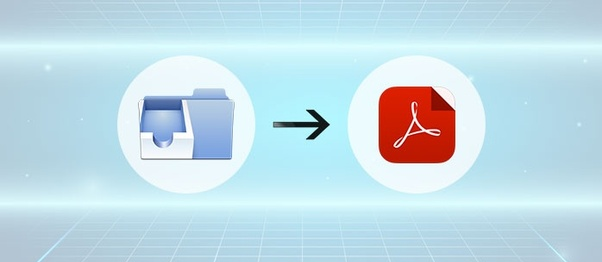 EML to PDF Offline Converter – The easy process of exporting EML files to PDFs without creating any technical troubles. In this article we suggest the best solution (without using the online tool), which will help you solve the problem. Just browse through this great article to choose best solution to save batch EML files to Adobe PDF. We recommend using a safe and reliable solution to convert EML to PDF format and to allow direct email printing.
Best EML to PDF Converter Tool for Offline Usages
When we talk about converting EML files into PDF with data sets, factors such as data security and data loss arise. EML to PDF Converter can do the job for you. The tool can maintain data integrity and export multiple EML files to PDF format with a print option. Users do not have to worry about data changes or time-consuming processes.

Now, before you work on the EML to PDF Offline Converter software, let's take a look at the various supreme functions that this tool provides:
It allows you to browse EML files and export them to PDF along with attachments
Batch convert EML emails to PDF without any restrictions
Provide advanced search options to achieve a hassle-free search process
Allows to convert optional files / folders to PDF as needed
Numerous preview methods for browsing EML files in a seamless way
Ability to print EML batch files using advanced settings
Print EML files with Bates numbering and page layout
Ability to search and save attachments in EML files
For Mac Users: Free Download Mac EML to PDF Converter Tool
Let you convert EML / EMLX files to PDF
Provide Add Folder option to batch convert EML files and other files
Mac EML Converter Tool provides more than 5 naming convention options
Support batch migration of EML emails with attachments
It allows to keep the same folder hierarchy as the EML source file

Working Steps of EML to PDF Offline Converter App
The below-listed steps of the software will work on Microsoft Windows OS 10, 8, 7 (32 bit or 64 bit) and Windows Server 2016, 2012 R2, 2008. Simply follow the steps listed below:
Step 1: Free Download and Run EML to PDF Offline Converter Tool
Step 2: Open EML Files with Auto Detect Feature
Step 3: Analyze EML Emails with Multiple Preview Modes
Step 4: Select Export Type: PDF or Print
Frequently Asked Questions
Q.1 Can I export batch EML files with attachments to PDF?
A. Yes, EML to PDF Offline Converter Software easily preview and save emails with attachments in Windows OS 10, 8, 7 (32 bit or 64 bit) and Windows Server 2016, 2012 R2, 2008.
Q.2 How to print batch EML files in Windows OS?
A. Windows EML to PDF Converter Tool provides the option to direct print EML files, also with attachments. Print option with multiple advance settings: Page Margin, Bates Number, etc.
Final Words
Looking for a offline solution to converting EML to PDF, this article is for you. Here, we mentioned the ideal method to export batch EML files to PDF without any data loss or damage. So why choose an unreliable online solution, which can lead to serious data corruption? Use EML to PDF Offline Converter application immediately and save EML files to PDF on Windows and Mac OS.