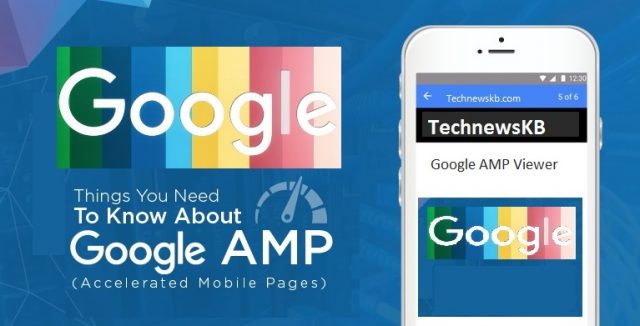 Know about Google Accelerated Mobile Pages (AMP)
Accelerated Mobile Pages (AMP) Google is an open-source web-based solution which helps to load the pages quickly on mobile devices. Officially, Google helps to integrate AMP listings into its mobile search results. In the beginning, most of users seen the quiet mobile digital publishing into another platform war like Facebook, Apple and now, Google compete for both the attention of viewers and the loyalty of publishers. If users are developer or a publisher who wants to raise the speed on Googles Accelerated Mobile Pages as fast and efficient. It ensures to maintain the integrity of all the search records i.e., all records can be viewed by Google AMP Viewer without any changes.
Google AMP Viewer: Introduction
Nowadays, most of users can access information using smart phone and tablets and they consume a tremendous amount of news on their devices. Although due to some issue web page takes too much time while loading the page, they lose a viewer as well as the opportunity to gain the revenue through advertisements. Thus, its very tough task for advertisers getting consumers to pay attention towards theirs ads. To overcome this problem we are announcing a new solution named as Google AMP Viewer also, Accelerated Mobile Pages that helps to improve the performance of mobile web pages.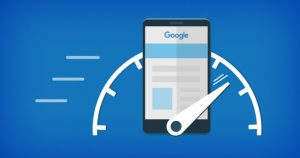 Googles introduced AMP viewer for clicking a mobile search output. An organiser might be aware of Google's plan to cover the AMP over searching the mobile results. We need web pages will be represented with rich contents as videos, animations, graphics to work beside smart ads, and to load the data immediately. We can work across multiple platforms and devices so that the content can appear everywhere without any restriction what type of phone or mobile devises users are using. The project believes on AMP HTML, a new framework that allows websites used to built light-weight web pages.
Technical Details About AMP HTML
If users do not aware about AMP pages, then technical details provides an overview of the project and know how AMP HTML works. Google AMP is the best way to build web pages that provides the content fast. It consists of three different parts:
1. AMP HTML
Basically, HTML is extended with addition of Accelerated Mobile Pages properties which includes available specific JavaScript "components". However, multiple tags in an AMP HTML pages are regular basis HTML tags, some of them are replaced with AMP-specific tags. It is HTML with some limitations for reliable & efficient performance and some delays for building rich content. For Example the amp-img tag provides full supports.
2. AMP JS
AMP JS library ensures the fast performance of AMP HTML pages which manage to load the resource and provides the custom tags. The pre calculation of the layout of every element on the page before loading the resources and disable the slow selectors.
3. Google AMP Cache
The Google AMP Viewer cache can be used to serve storage space of AMP pages. It is a proxy-based content for delivering all valid Accelerated Mobile Pages documents. It enable to fetch AMP HTML pages, caches them, and improves the performance of pages automatically. While using Google AMP Cache, the document, each JS files and all images loading from the common origin for maximum efficiency.
View Code of AMP HTML
AMP HTML is designed to create "reading" or "viewing" content, rather than anything interactive. It is the best way of including the analytic code. If users want to view and open all the source code, sample codes and entire detail of documents so, they can easily access Git-hub repository from where they can access the code easily.
Google News Boosts AMP Content
Nowadays, Google will begin to highlight the published content within Accelerated Mobile Pages or AMP on all platforms which includes iOS, Android and mobile Web.
The real purpose is to improve the readers experience so they can easily view the searching content. It provides another facility for publishers to align through its platform. Google has created a new Accelerated Mobile Pages conveyor system with highlighted headlines which helps AMP viewer, readers to retrieve other stories from the system. In addition, to boost the rank of AMP content in Google news becomes after Google began remarkable AMP web pages in mobile searching results.
AMP google contents will be delivered instantly with high speed. As a result, AMP documents are loading an average of 4times faster and using 10 times less data rather than the equivalent non-AMP pages output. Facebook also announced which allows publishers to publish branded content on the behalf of advertisers on its platform
Conclusion
AMP Project takes too much time while loading their huge data files quickly. So, it introduced an Google AMP viewer which helps to improve the performance of loading web pages. This is more reliable and secure. Understanding the various aspects of AMP Reader, we have presented whole information to let the users understand about Google AMP viewer. Already, we have mentioned technical details and view code of AMP HTML.