How Can I Merge iPhone Contacts Easily? Quick Guide
Summary: Nowadays, me and my team getting lots of queries but most of them are related to merge iPhone contacts. Multiple users are stuck in the same situation where they have to merge iPhone contacts, if you are also in the search for the same solution, Then, you are at the right place here you will get the proper answer to your query. 
Managing multiple file stores in a computer is always difficult and becomes an annoying task. Some users keep their files in different places, and cannot find those files at the moment. That is why it's important to save a single file instead of maintaining multiple files or merge iPhone contacts. 
It has been noticed that many users keep their contacts in separate contact data files and store them in different locations on their PC. The below section is going to tell you about the manual approach to solving this query. 
Merge iPhone Contacts Using Windows Commands
This section is related to the manual procedure and there are 3 methods available read them carefully and select are per your requirement.
Press

the Start or

Windows key + R keys

type

cmd

and press enter.

Start

the Command line interface (

cmd

).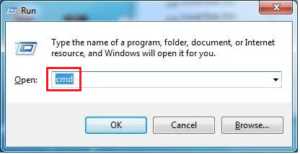 Run

cd C:\MyContacts

in the current command prompt window.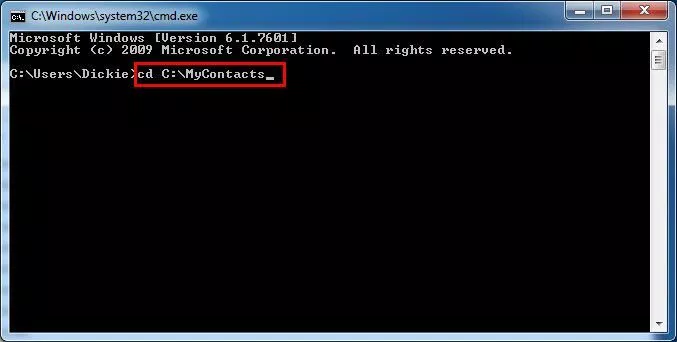 A Processing Completed message appears, indicating that you have successfully

merged multiple contact files into one file.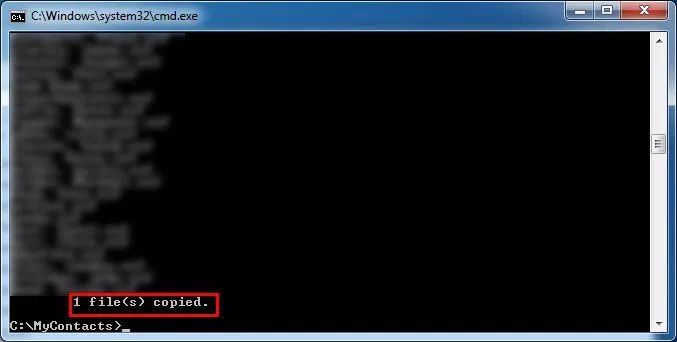 After that,

type

the

command

copy /B*.

vcf all_in_one.vcf

and press Enter.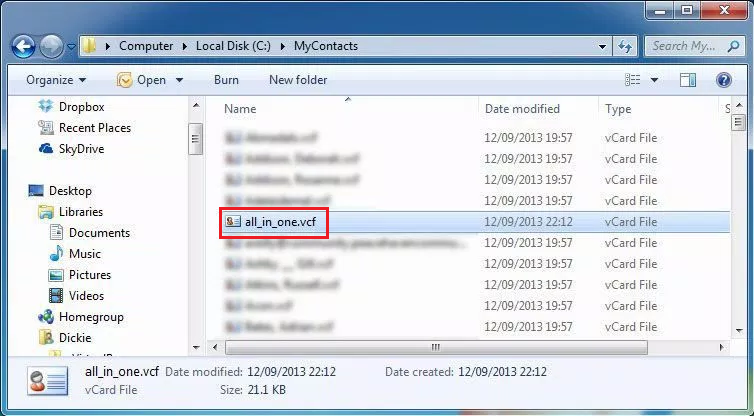 Combine your iPhone Contacts One Using your Gmail Account
This measure consists of merging the data files into one using a Gmail account as an intermediary.
Sign in to your Gmail account

and

click

the Gmail

dropdown button

to select the

Contacts

option.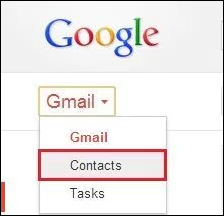 The Gmail contacts page appears, where you need to click

More

and select the

import option

.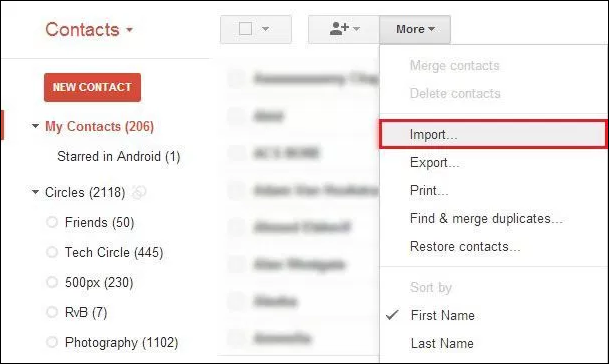 Browse

to the

path

where the

contacts file

is stored, select it, and select the

Open tab

.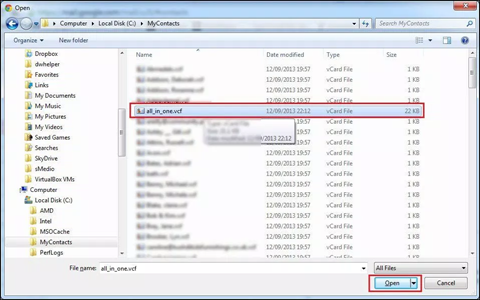 Repeat step (3)

until none of your contacts files are

imported t

o your Gmail account. 

Now it's time to

export the contacts file to CSV

format, which again involves opening the

Gmail contacts page

.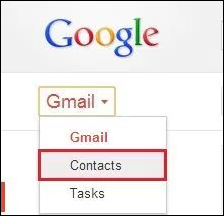 On the contact page, go to

More >> Export.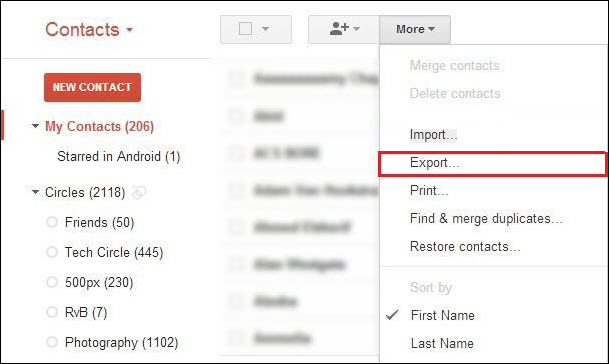 Select the

Outlook CSV file

format from the list of options and click

Export

.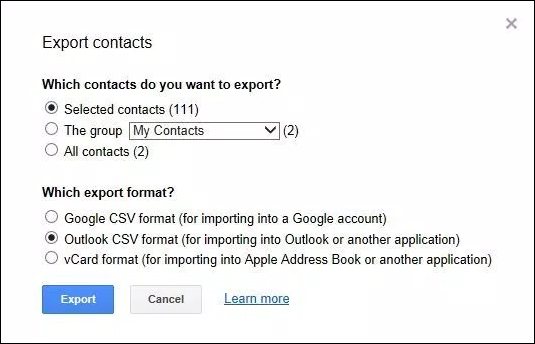 Finally, log out of the Gmail account and close the webpage. Go to the path where you saved the CSV file and view all the contacts files data of this file. 
Limitations of Manual Technique 
In this section, there are some drawbacks of the manual solution to merge iPhone Contacts. You can face multiple errors while implementing this process.
This procedure is a complex and time-consuming process.

Users can lose their valuable data by converting a large number of files through a manual process.

This free solution doesn't give you surety for the user a completely satisfactory and realistic result.

To perform this procedure, the users must have the appropriate technical skills or experience.
Professional Way to Merge Your iPhone Contacts Easily
As you saw in the previous section, the manual method doesn't always give you the results you want, and it can also be very hard and tedious work to merge iPhone contacts. To overcome these problems, we have the smartest solution, the Reliable vCard Split & Merge Tool.
You can also preview your contacts before going through the security process. This tool maintains and maintains folder hierarchies and protects them from data loss or corruption. The wizard guarantees you 100% safety and security during and after conversion. This application is ready to meet all your needs.
Working of the Software 
Follow the steps below to combine iPhone contacts data files. Just do it step by step:
Download

Software on Your System.
Choose

Add

File or

Folder.
Press

the

radio button

that corresponds to the "

merge vCard

"

button

. Then select the

browse tab. 
Select the

Merge vCard files

option.
Click

the

Export button

to merge contacts files into one file.
Why Use this Automatic Solution
This application is a fully automated and advanced product.
It always keeps the

email folder structure

after conversion.

This is a safe way to

combine multiple contact

files into one.

The tool maintains

email integrity

at all times and has no

file size limit

.

The software provides a

checkbox option

where users can

select or deselect

multiple data files to easily combine multiple contacts files into one.

The software is designed with a

user-friendly

interface and does not require any technical knowledge to run the process.

Support vCard files from

Outlook, GSuite, iCloud, Skype

, etc.

Supports contacts file versions like

vCard 2.1, 3.0

and

4.0
Over to You
Finally, we can say that is possible to organize your iPhone contacts into multiple files with the right strategy. The above blog describes a detailed method to merge iPhone contacts. We highly recommend everyone use this app for their professional work. It is reliable, cost-effective, and works smoothly. Download today to read the benefits.