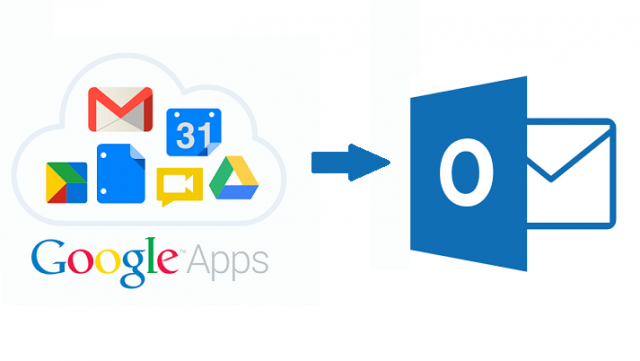 In today's era, users are looking to migrate G Suite to Outlook so as to manage the emails on the local system. It allows them to access their G Suite emails even without an internet connection which is quite beneficial. This article provides a step-by-step guide to that end that describes 3 methods for Google Apps to Outlook PST migration.
Brief Introduction to 3 Methods for G Suite to Outlook Migration
There are several techniques to export Google Apps email to PST Outlook. Some of them are described below:

Ist Method:
The first method defines a way to export G Suite email data via Takeout and then convert them into PST. Since Outlook supports PST file, all the emails of G Suite will be migrated to Outlook.
IInd Method:
The second method makes use of IMAP protocol to synchronize data between G Suite and Outlook. The synced data can be downloaded into a PST file to store and manage locally in Outlook, even if the emails are deleted from G Suite.
IIIrd Method
The third method explains an automated tool that can easily migrate G Suite data to Outlook for multiple accounts at once. It is a proven tool used for backup and migration of G Suite emails, contacts, calendars and documents.
Take a look at the methods and choose as per your requirements. The first two method are optimal for one or two G suite accounts. The third method is a MUST for multiple accounts migration.
#1 Manual Method To Migrate From G Suite To Outlook
To move Google Apps to Outlook PST, make use of free utility provided by Google to archive Gmail account data to your local machine.
The Google Takeout Tool exports the data in downloadable .zip, .tbz, and .tgz files and these files have MBOX files inside them.
The resultant data is delivered in four different ways and you can select any one accordingly:
Add backup to DropBox
Add backup to Google Drive
Add backup to Microsoft OneDrive
Send the download link through email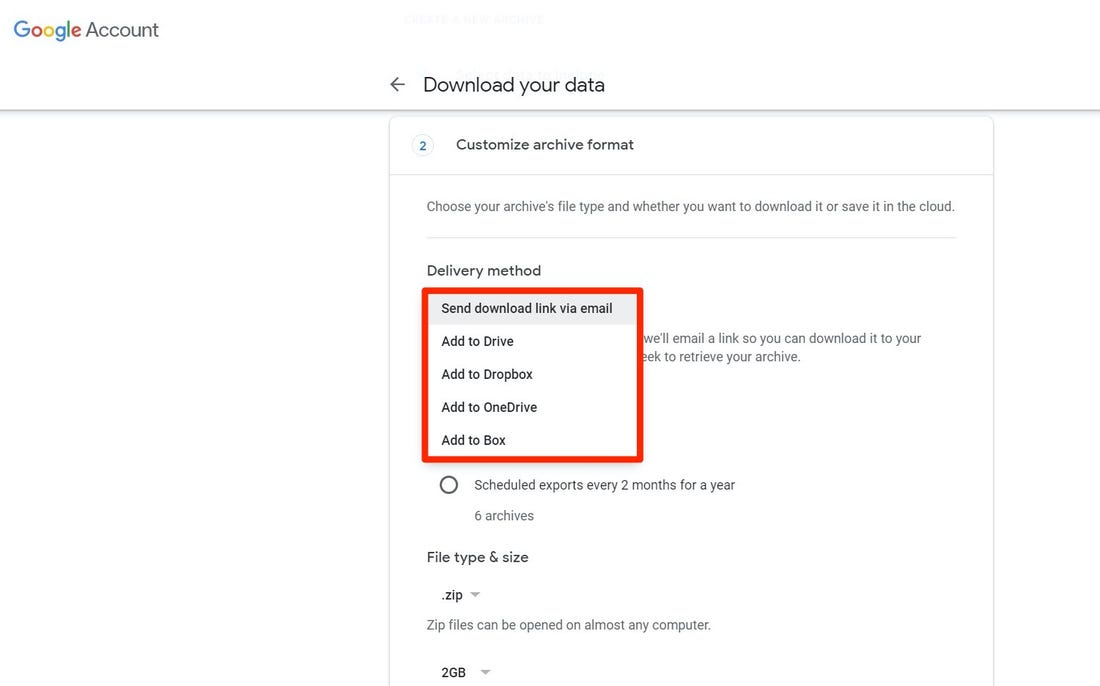 Note: If you use the fourth option i.e. download link via email, then you are required to download the data using the link before seven days because after this duration of the link expires.
Now, after getting the MBOX files, you have to convert Google MBOX to Outlook PST format.
After the conversion process, one can easily import the converted file (PST) in MS Outlook with the following steps:
Open "Microsoft Outlook"and Click on "Import and Export" An import and export window will appear on the screen.
Now, click on"Import from another program or file option" and "Browse". After that, select the PST file and click Next.
#2 Manual Method To Connect G Suite to Outlook with IMAP
You can connect a G suite account to Outlook via IMAP configuration, but it can only migrate emails.
To use IMAP, first turn IMAP option on. To do this:
Log into the Google Web App.
Hit the gear (Settings) icon >> Settings.
Choose Forwarding and POP/IMAP
Head towards IMAP Access, select Enable IMAP.
Hit Save Changes.
Now, configure the account: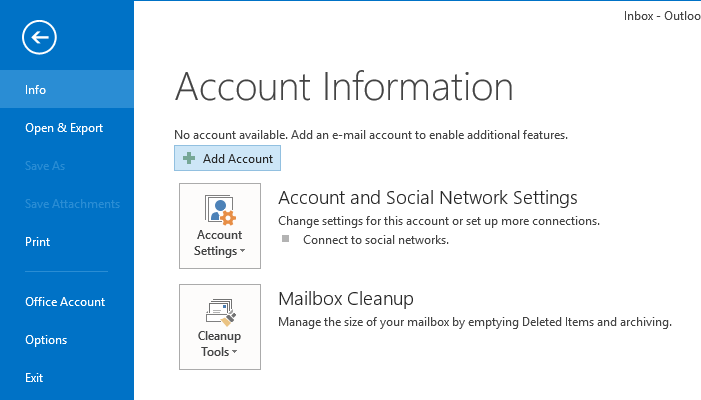 In Outlook, go to the menu option of File, click Add Account option
In the Auto Account Setup Page, enter your credentials like name, email ID, password
Click Next and then click Finish
Once configured, the G Suite emails are visible in Outlook.
Limitations of Manual Solutions:
Some of the limitations of the two manual methods:
Cumbersome techniques that requires a lot of time.
Filters could not be applied on mails or other items that are backed up.
Supports migration of only one account from G Suite to Outlook.
So, it is always advised to go for an automated solution for multiple accounts migration.
#3 Automated Solution to Export G Suite to PST
This is a simple and efficient solution for the users who want to perform Google Apps to Outlook PST migration for a complete domain. Both the manual solutions are inefficient and time-consuming. While SysTools G Suite backup software is a proven tool with an expertise in migrating data from G Suite accounts. This professional utility for G suite to Outlook migration is much more reliable and provides the satisfactory results when compared to the manual solution.

Some Features Of the Automated Tool To Import G Suite To Outlook:
Capable of archiving emails in PST format
Generates PST file supported by Outlook 2019, 2016, 2013, 2010, 2007 & 2003
Supports migration of Single or Multiple accounts at once
Has date-range filter that allows transferring emails from G Suite to PST
Option to prioritize certain email accounts for
Displays Download progress report
The Working of the Tool:
See the prerequisites and implement it.
Choose G Suite as Source & Outlook as Destination on the main screen of the software.
Scroll down and select Emails & Other Data Category from the Workload selection.
Input the id, and other requested items for G Suite.
Select the destination location where the emails will be saved in PST format.
Now, Fetch the users list to export Google Workspace to PST.
Finally, click on the Start button to start the export process.
Once the files are downloaded in PST format, use the Import/Export option of MS Outlook to import the file.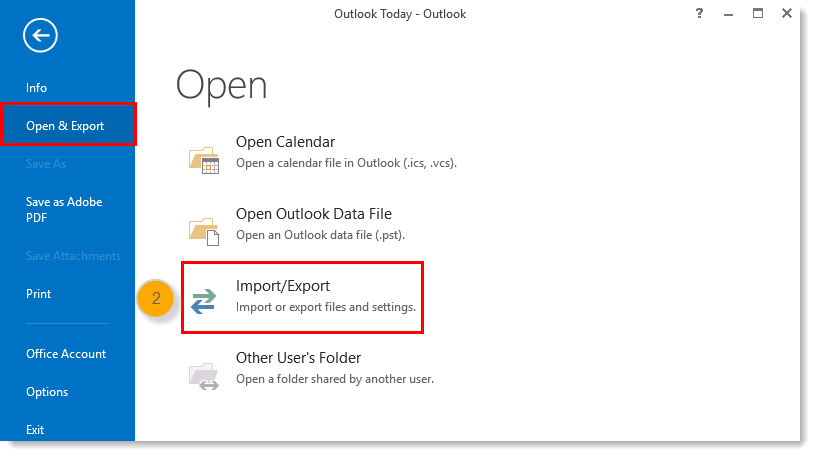 Conclusion
When it comes to Google Apps to Outlook Migration, it can be done either by using the manual method or by third party tool. In the manual technique, you have to follow each and every step very carefully and it will still be cumbersome to migrate multiple user accounts. But with the automated tool, one can export G Suite to PST Outlook even if the data is in large amount.