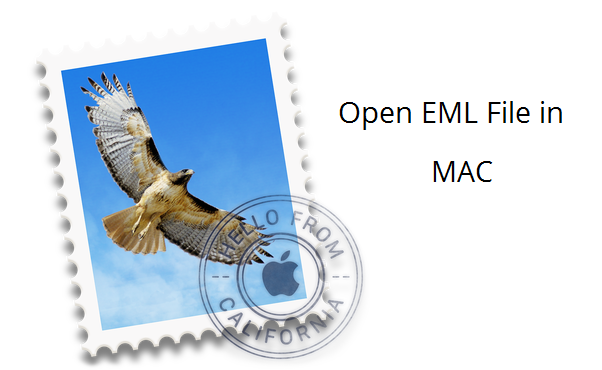 What is EML?
EML stands for "Express Mail" messages. These are the file extensions for an e-mail messages which can be saved to file in standard format(MIME RFC 822) by Microsoft Outlook Express as well as some other email clients such as Windows Live Mail, Thunderbird. Some other variants for EML files are EMLX which are generally used for Apple Mail. These are stored as single file format instead of consolidate form as in(.pst).





You can use these files to store mail messages which consist of plain ASCII Text. This text cannot be detected when source files are viewed from, any other text files. It has a standard format with header and body. The header section consists of the address of the recipient and the sender and the subject. The body section consists of the content of the message that includes the attachment as well as the hyperlinks.
The MIME Type of EML File is message/rfc822.
The Generic EML File signature is 46 72 6E 60 3A 20
You can export these files for the purpose of archival, storage and scanning for malware.
The 'Nimda Virus' is known to create the EML Files. EML File with funny names in multiple folders are generally created by Nimda Viruses. If such EML file are found you can initiate with a good practise of scanning the mail using an anti-virus.
Suggestion: If you are finding a smart solution to export EML files into multiple formats. So, you can try Mac EML Converter tool.