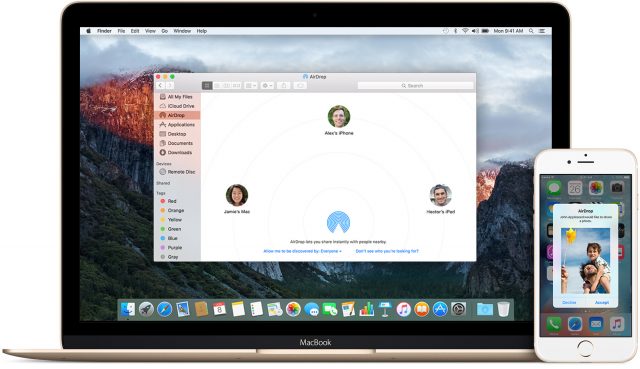 Why you to need to Share data from Mac?
Users have faced a ton of difficulties to share data from Mac to iPhone, iPod, iPadTouch, Mac or PC. There is a growing need for fast and efficient data sharing without any latency. There are different methods for transferring data from mac to other portable Mac supported devices and from mac to PC.
How to Share Data from Mac to iPhone, iPod, iPadTouch, Mac?
You can use an in-built feature in Macintosh namely AirDrop. This is an ad-hoc service introduced in iOS7 and Mac OS X Lion. AirDrop enables you to share data between iOS devices and Mac Computers. IOS Yosemite and later supports this feature which enables to transfer data between Mac supported devices. The icon for AirDrop is as shown below: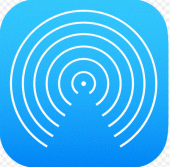 Requirements to share Data from Mac:
Both the devices must have AirDrop feature between which the data is to be shared.
An iOS can use AirDrop, only if the AirDrop is in Control Center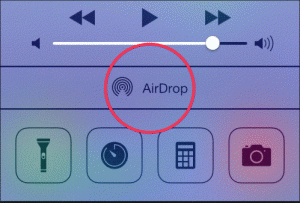 How to Configure AirDrop?
In Mac
Select Go option from the menu bar.
AirDrop window pops up. AirDrop gets automatically started if the wi-fi or Bluetooth is on. If not, you need to turn on either Bluetooth or wi-fi.
Choose an option from Allow me to be discovered by panel.This will allow you to choose people apart from the people in Contacts.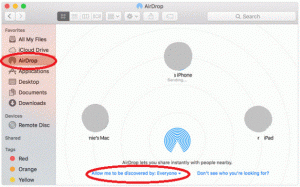 In iOS Device
Open the Control Centre by swiping up on the screen of your device.
Select AirDrop from the given options.
You have the option to make Yourself Discoverable to to only people in our contacts as well as to everyone to whom you want to share data from Mac.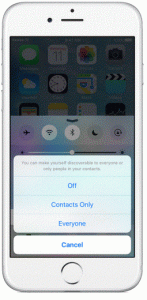 Click on Share icon as shown. Select the receiver to whom you want to send the message.
If the receiver is logged on to iCloud then, the data is automatically received or you need to manually accept the incoming data.
How to share data from Mac to PC?
Open spotlight by using Command+Space.
Open the sharing preferences and this will open up a Sharing Window.
Check the File Sharing Option.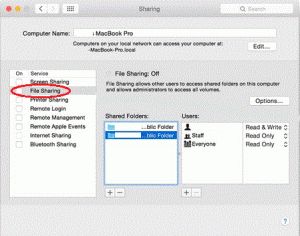 Select the Option Button as shown below.
You need to select the user account to which you want you share data from mac.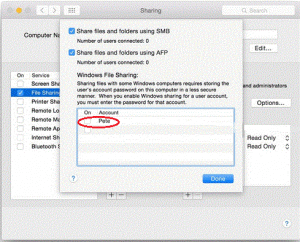 Enter the password for that account and Choose Done Option.
All your shared data can be found in mac directory in you PC.
These are Some of interesting ways to wirelessly share data from Mac to iPhone, iPod, iPadTouch, Mac or PC. I hope this to be useful for users who find difficulty in sharing their data across devices.