Google Drive and OneDrive are two prominent cloud storage services. Each offers not just a way to free up the hard drive space, but a wide range of features and integrated applications to get office work done. Although both services are developed for enterprises as well as single users, there are still quite big differences between the two, with varying support levels, different pricing structures, features, and functionality. Hence, there may come some circumstances when users might need to migrate data from Google Drive to OneDrive including photos, PDFs, etc.
However, migrating cloud data is not that much easy as it seems to be because users can face multiple challenges during the migration. In order to make the data transfer process easy and simple, we have come up with this article. Here we will discuss one such data migration task, i.e., transfer photos from Google Drive to OneDrive along with reasons to do the same.
So, let's get started.
Here's Why OneDrive Is Much Better Than Google Drive?
OneDrive has the capability of cross-platform synchronization
OneDrive provides support for more than 200 different file types
OneDrive does not compromise on storage space like G Drive
Office privacy policy does not share or provide private data to third parties
Microsoft OneDrive is available in several attractive pricing plans
OneDrive assures complete database security with IT confidence
Cloud leadership and rules are unified to enterprise-grade compliance
Top Ways to Transfer Photos from Google Drive to OneDrive
Moving photos and other files from Google Drive to Office 365 Drive can be done via manual and automatic methods. In this section, we will discuss both techniques and if users want to execute the whole process quickly without any data loss then, it is recommended to opt automatic approach directly.
Method 1. Transfer GDrive Photos to OneDrive Using Download and Upload Options
This is one of the easiest and basic technique to transfer data. Follow the guidelines given below to execute the data migration:
Step One. Download Photos From Google Drive
Open any web browser in your computer and log in Gmail account from which you need to transfer photos from Google Drive to OneDrive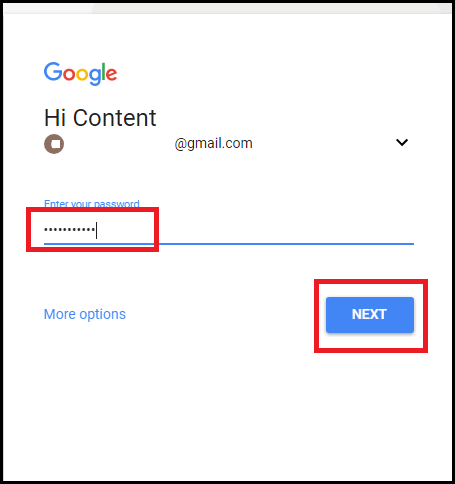 After this, click on the Google Apps icon and choose Drive option from the option list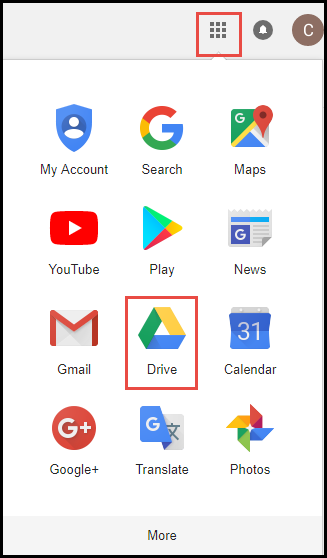 Now, select the desired photo from your Google Drive and hit a right-click on it then, highlight Download option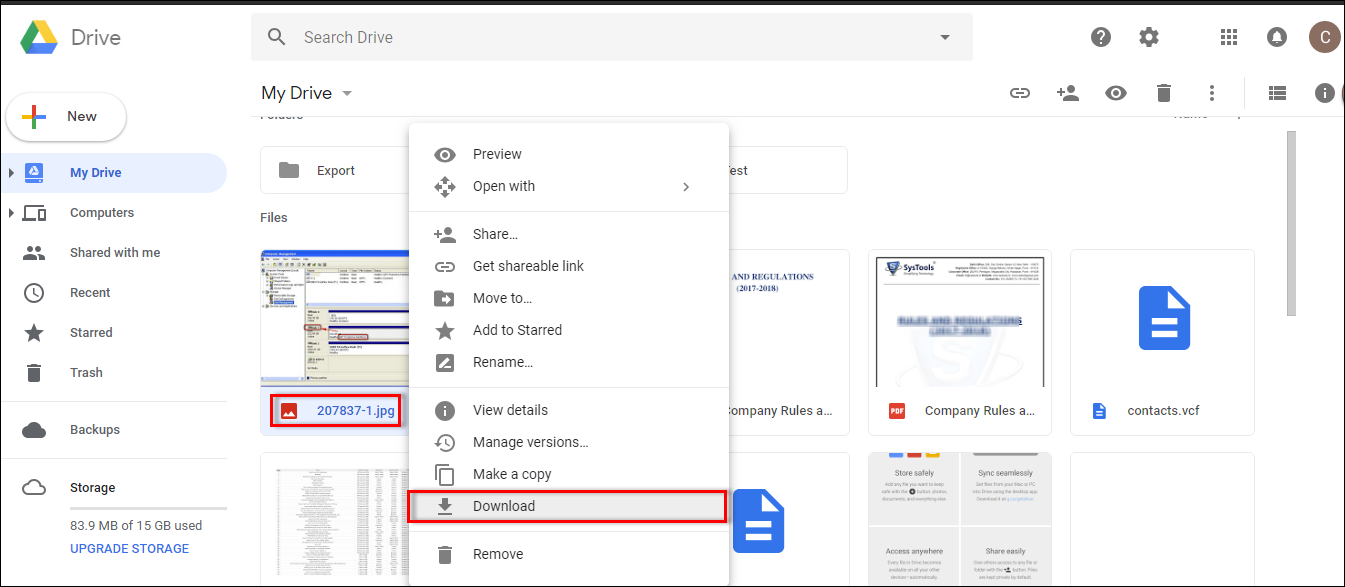 Note: With Google Drive, you can download one file or one folder at a time.
Then, your G drive will start downloading that photo in your system. Do not attempt to open the file until it downloads completely as the file can get corrupt due to improper download.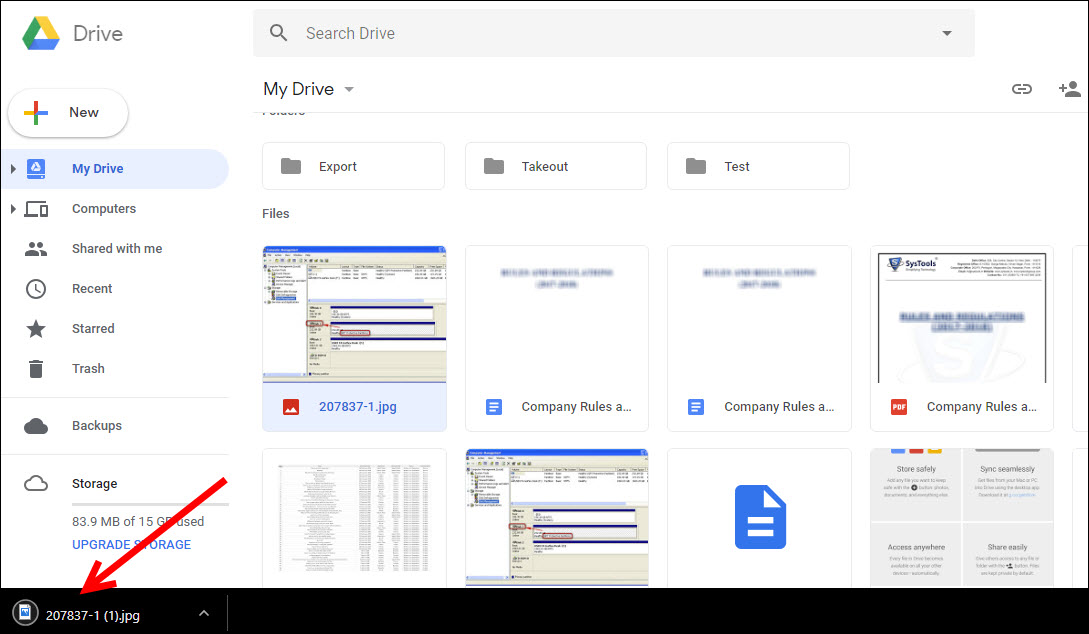 Repeat the steps if you want to download more photos from your GDrive account.
Step Two. Upload Photos to OneDrive
Navigate to OneDrive official sign in page and login to your account in which you want to transfer the G Drive photos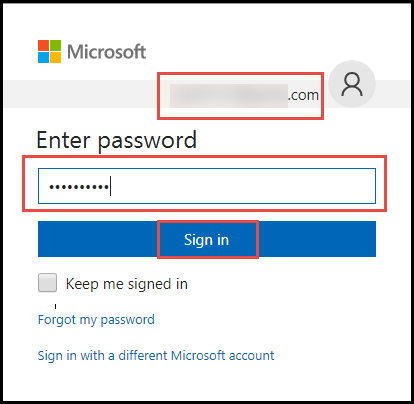 After successful Login, click on the Upload button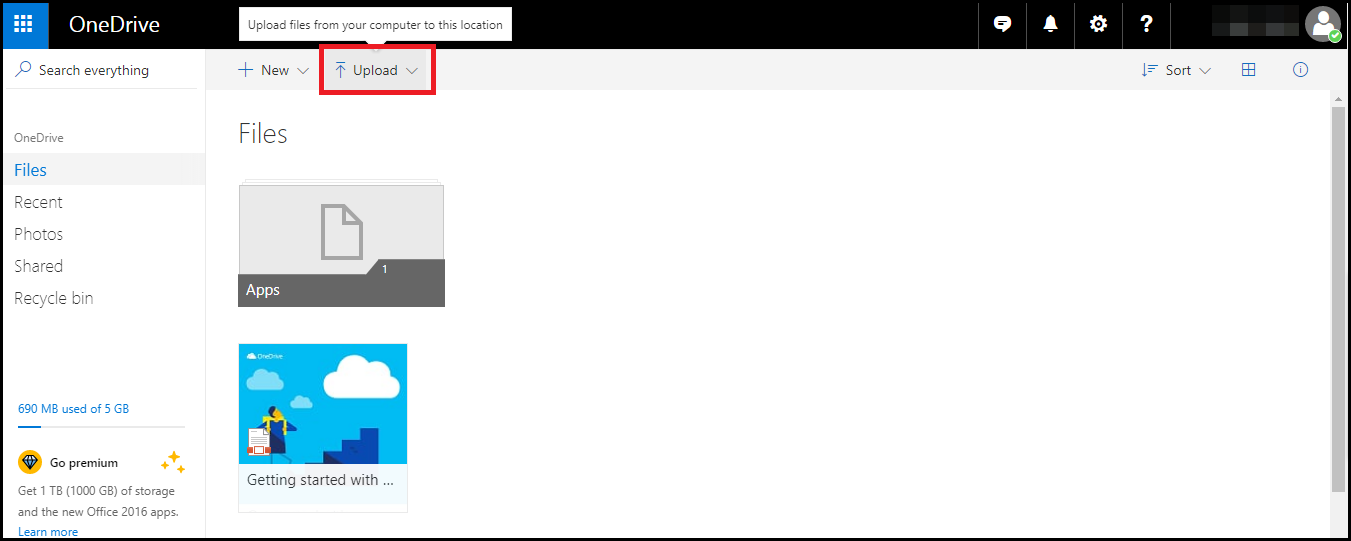 Select the photo that you have downloaded from G Drive and click Open
Then, the file will start uploading to OneDrive and wait until the uploading process gets completed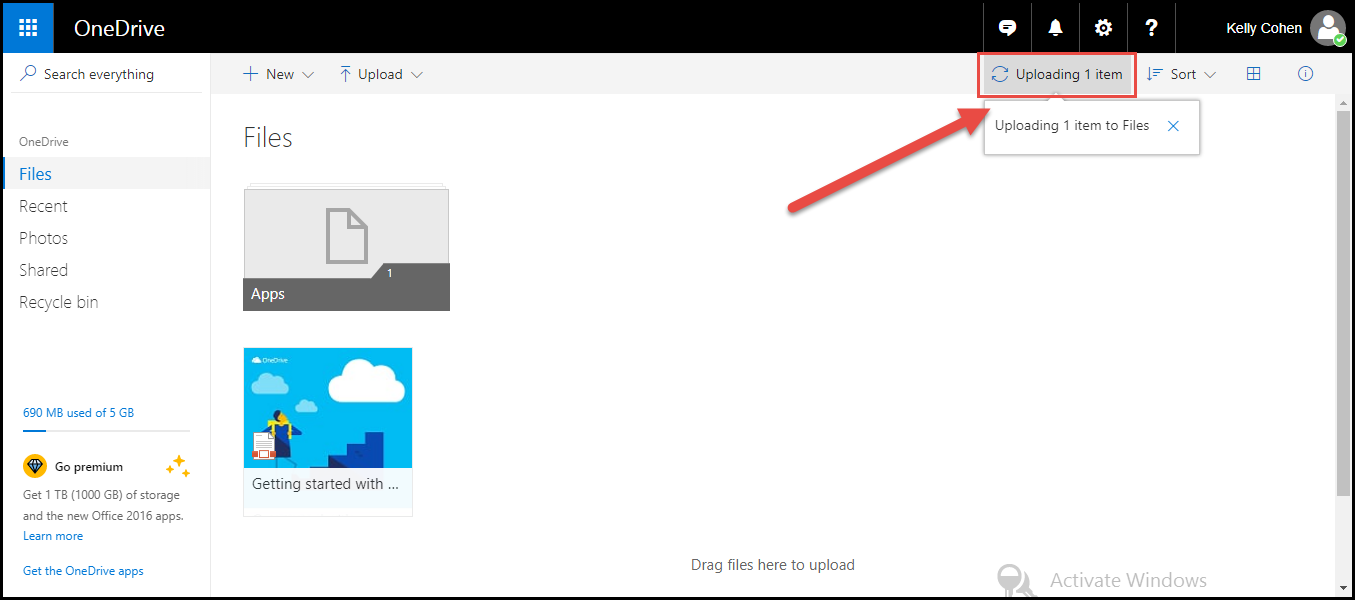 Now, you can access your Google Drive photos in your OneDrive account and if you want to upload more photos then, repeat the steps sequentially
Limitations of Manual Method
Although this method is free of cost and users can migrate their G Drive photos to OneDrive easily. But, it has some limitations too such as:
Cannot migrate multiple photos in a single attempt
Takes a lot of time to download and upload photos
GDrive files can get corrupted while downloading
Method 2. Transfer Photos from G Drive to OneDrive Using Alternate Approach
SysTools Google Drive Pictures to OneDrive Migrator is a powerful and reliable utility to migrate Google Drive data to OneDrive quickly and effortlessly. The graphical user interface of the software is very simple and understandable so that even a non-technical user can operate it. Below are some eminent features of this tool that makes it unique from other third-party applications:
Migrate data files from Google Drive to Office 365 Drive for Business
Capability to transfer password protected G Drive documents
Keeps folder hierarchy throughout the data migration procedure
Allow to apply multiple permissions i.e., Read/ Write/ Comment
Option to change default permission while transferring documents
Observational Verdict
In this blog, we have discussed various techniques to transfer photos from Google Drive to OneDrive. The manual method is a good choice but only if users need to transfer only a few photos from G drive. However, if there are several photos to transfer then, a user cannot download and upload each file one by one. Hence, an automatic approach is also discussed here.