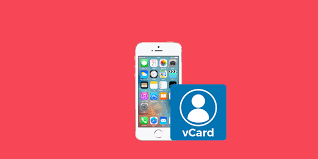 "I am having a vCard file, which comprises of core official email ids within it. I am trying to import vCard file to iPhone via iCloud account but, faces different errors like iPhone cannot open VCF, etc. It is important to sync vCard with iPhone via iCloud account so, that I can access them for my further needs. So can anyone guide me solution to open VCF file in iPhone without any error statement? Lots of hopes I am having from you guys please help me."
There are many iPhone / iCloud users who puts query like the above one. Generally, they faces problem when they are trying to sync VCF contacts with iPhone 7. Well, the solution to the issue 'iPhone cannot open VCF' is illustrated in this blog. The measure is easy and simple to attempt, which a novice user will also be able to accomplish this troubleshooting activity without any complications.
Error Cause
There are only 2 major reasons due to which this trouble occurs. The first reason is that the version of VCF file is not updated. Actually, iCloud supports vCard of version 3.0 and 4.0 only. Next, the second reason to the error is – absence of 'FN' and 'N' attribute. Whenever an individual imports VCF file with anyone or both of these issues, he / she encounters an error statement. This means that users will be able to troubleshoot the problem by updating the current version of VCF file and adding 'FN' and 'N' parameters in the coding part of vCard file.
Fix 'iPhone Cannot Open VCF' Error
The solution involves proper execution of following steps to get rid of the error and thus, open VCF file in iPhone :
1. Move towards the path where vCard file is saved and right-click upon it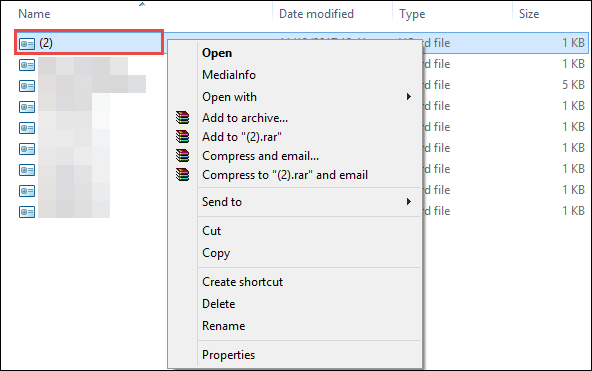 2. Click on Open With and select Notepad from the displayed menu
3. Check the value of Version parameter, which shows the current .vcf file edition

Note : If the edition is 3.0 / 4.0 then, directly jump to Step (5) or use VCF Viewer Pro. This will make vCard file compatible with iPhone platform
4. Now, change the current version with 3.0 and check whether 'FN' & 'N' parameters are present or not. If no then, proceed further. Else, skip step (5) and then, directly sync VCF contacts with iPhone

5. Mention FN: and N: in the same coding part of VCF file and press Ctrl + S keys from the keyboard

Finally, you have fixed the major causes of 'iPhone cannot open VCF' problem. Follow below-mentioned steps to import this modified VCF file in the iCloud account
a) Open the login page of iCloud, enter credentials, and select the Contacts box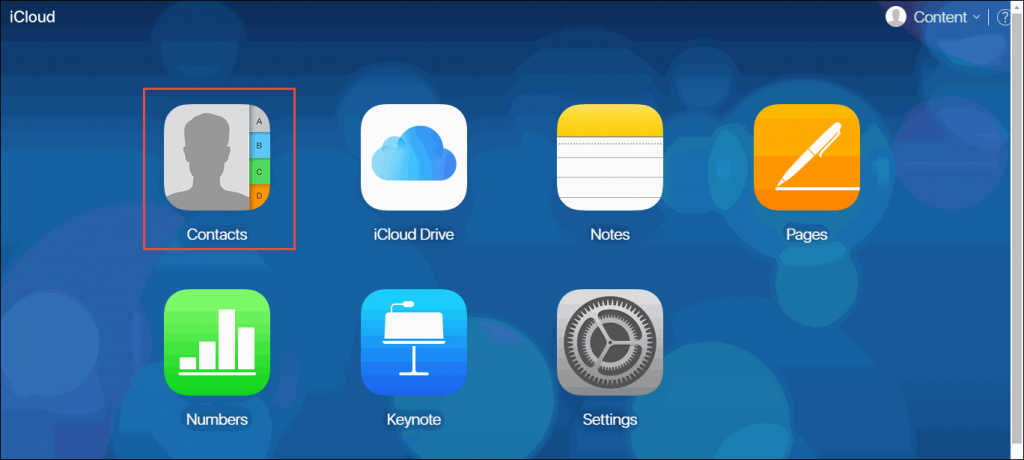 b) From the bottom left of the web page, click on Gear icon and select Import vCard option from the list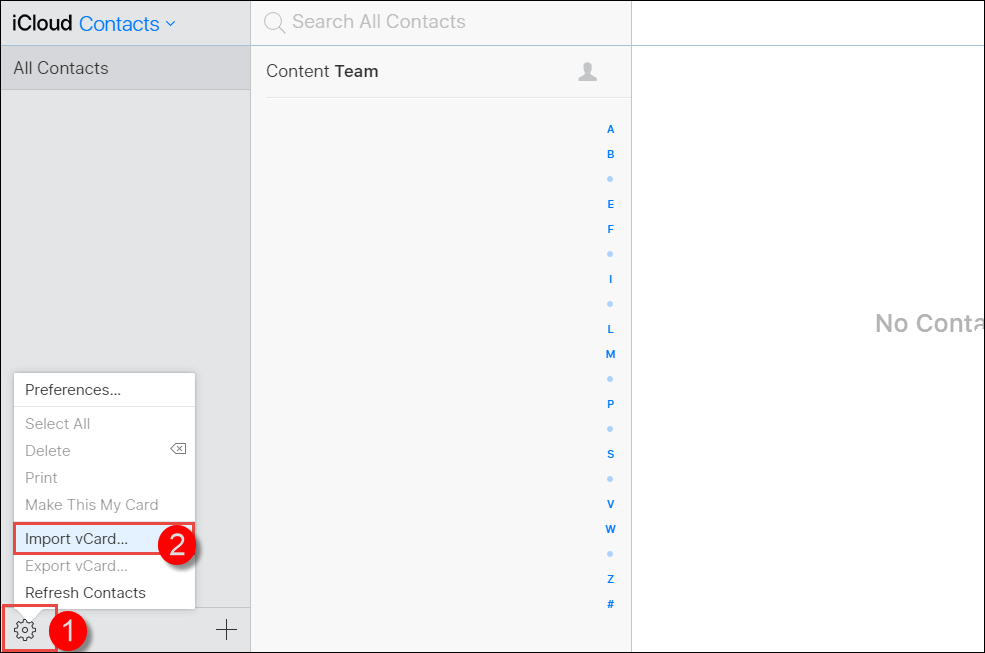 c) Navigate towards the location where your source and recently modified VCF file is saved. Select it and click on Open button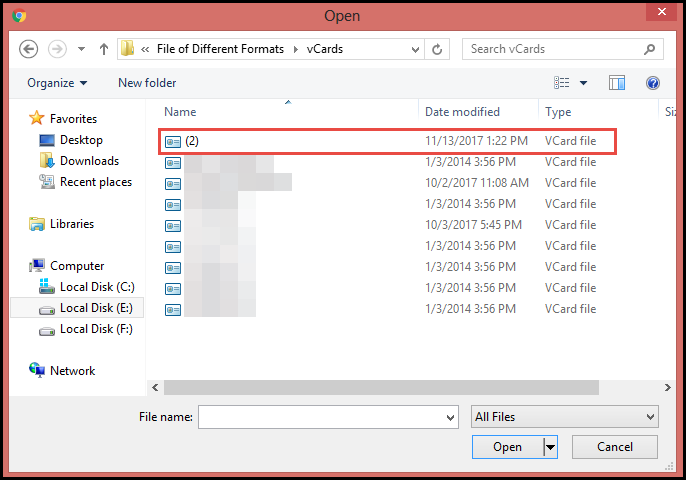 d) Finally, the vCard file gets imported in iCloud account. Now you will be able to sync VCF contacts with iPhone

Conclusion
The problem 'iPhone cannot open VCF' can be resolved without any complications through these manual steps. Still, if a person is unable to attempt the described task then, they can opt for free VCF file viewer. The software works in a way that it explore items of complete vCard file and provides an option to make .vcf compatible with iCloud account.