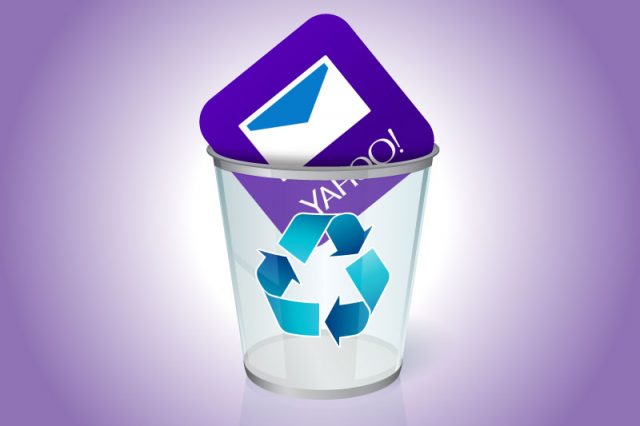 The following write-up is an important and exclusive guide to learn "how to delete Yahoo mail account permanently in an ease". Yahoo Mail was one of the best and popular email service around some years ago. Due to the increasing number of email services, many of the peoples developed a habit of testing and accessing new services. If you are among such users, then you may definitely want to know about how to remove Yahoo account forever, before going with new service.
Cyber Attack on Yahoo at the Year 2016: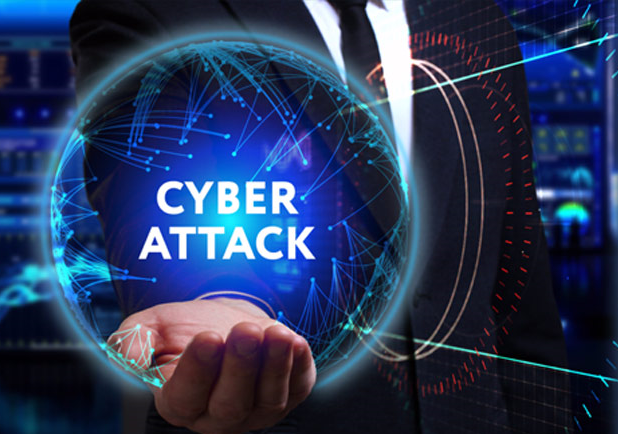 In the month of September 2016, reported a Cyber breach happened in 2014 and resulted in the privacy and security violation of over millions of users. Due to this reason, so many users tried to cancel Yahoo email account. Before directly delete one account you many know some important points. Let us discuss that in the following section.
Prerequisites Before Delete Yahoo Mail Account Forever
There are so many things you need to check and do before removing a Yahoo email account
1. Backup Yahoo Emails Items and Attachments
Before you learn to delete Yahoo account its is important that first take the backup of your all email folders from your account. You must have some personal and valuable documents or data that you don't want to lose from your account, in this case downloading the backup is the main thing. For that you can forwarding them to your new email. There is one more method that is third-party software. SysTools Yahoo backup is one of the most trustful and secure utility, it will help to download Yahoo emails to PC without taking much time and effort.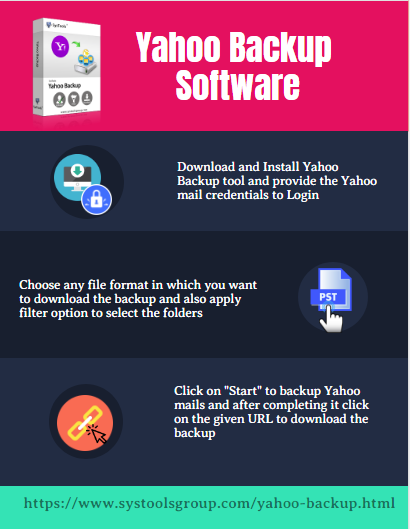 2. Export Contacts from Yahoo Account
To export your important contacts from yahoo mail, first go to the "Contacts" option from your account and then click on "Actions" and finally click "Export". After that you can get your contacts in a CSV file format.
3. Cancel Third-Party Access
Many of the third-party apps or websites using our email accounts to allow instant access. If your Yahoo mail account is linked with any of this, then you must remove your account from there before deleting the account. Try to replace the account with a secondary email to avoid problems.
4. Remove Child Accounts
If you have any child account linked with it, then you need to remove them before deleting the main account.
Important Note: Remember that if you deleted your account then you are not allowed to use your account after 90 days. The account will be deleted from its database permanently. Also you can't recover it. So, it is important that make sure you don't leave to take backup of any data.
Steps to Delete Yahoo Mail Account Permanently
Step 1: Go to the delete Yahoo account page
Step 2: Sign in your Yahoo account by entering username and password.
Step 3: Then you can get some information and at the below section there is an option "Continue deleting my account" click on that.
Step 4: Then again enter you Yahoo mail address and then click on "Yes terminate this account" option.
Note: Once you hot on terminate option then you have only 90 days to recover it. If you don't want to retrieve it then don't access it for 90 days.
Verdict
From the above write-up, one can get all the ideas regarding how to delete Yahoo mail account. There are so many important things or prerequisites present before doing cancellation of an account. All of them are discussed in the above part. The main thing is you need to backup all your emails before delete an account.