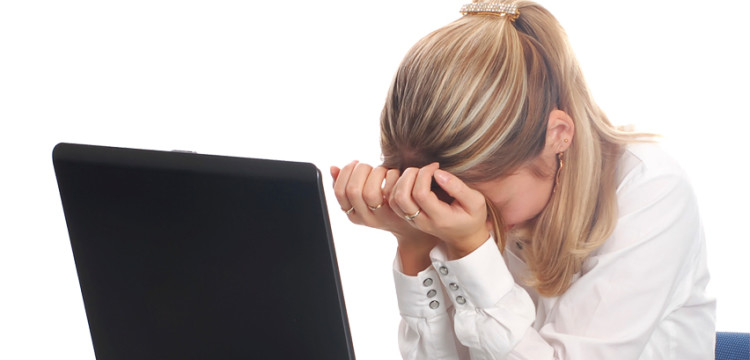 Is it possible to do M.2 SSD data recovery or restore data from a damaged M.2 SSD drive? Is loss of data possible in M.2 SSD drive and is it recoverable?
These questions have become popular recently, most of the users asking these types questions in different forums sites. The m.2 SSD is becoming famous and slowly taking over the regular SSDs.
The benefits are plenty and are assisting manufacturing companies to shift to M2, as it gives more space then SSDS and comes with enhanced security features. However, there is a possibility of losing data from M2 solid state drive.
What is M.2 SSD Drive
The M.2 Solid State Drive (SSD) conforms to the computer industry specification and falls under the mountable storage cards belonging to the small form factor. The design of the form factor began to give high-performance storage devices in thin, power-constrained units, for tablets and ultrabook. The M.2 specification supports Wi-Fi, USB, Serial ATA, and PCIe applications.
Reasons for Recovery of Data From M2 SSD
There are various as to why people would like to recover data from m.2 ssd drive. The most valuable of them are as follows.
The special reason for the M.2 SSD data rec
overy is because we all store important data in drives. The data could be personal or professional documents, files, audio's, videos, and more. If we are not habitual to take backup of their important data then, losing files the m.2 SSD due to mistakenly deleted or formatted would put anyone in disarray. To retrieve data from m.2 SSD you can try data recovery tool to recover data from a damaged SSD drive.
The another reason why we need to recover data from m.2 SSD drive is due to the corruption of sectors. Of course, unlike an automatic hard drive, an SSD does not contain automatic components to reasion bad sectors. But, shocks and mishandling of the drive do pose a threat to the parts of the drive that are capable of generating bad sectors. In such a case, the need for data recovery arises strictly.
There are cases where many people found their storage drive corrupted during the upgrade of the operating system. Although it is rear, preparing for the worst is essential. If this is the case, then M.2 SSD recovery helps in retrieving data from SSD hard drive before formatting the drive and carrying out a clean installation of the operating system.
Try Trustworthy to Data Recovery From M.2 SSD
There are multiple applications available for restoring M.2 solid state drive files and folders. Nonetheless, none of them possess a chance against the SoftwarePro SSD Recovery Software. Download this utility on Windows OS.

The reason lies in this is the safety protocols and the robust construction of the algorithm that assists to do data recovery from M.2 SSD in some easy clicks.
It provides the best option to recover selected data from Solid State Drive. With this you can recover permanently deleted files from SSD instantly without any data loss.
Step by Step Guidance to Retrieve Data from M.2 SSD Drive
Here you can learn how to recover data from M.2 SSD assists anyone to use the software with ease. This tool provides free demo version users can check all features of the software and preview their data but can't save.
If you want to save your important data you just have to pay 29$ only and retrieve data from M.2 SSD. This software doesn't collect any information of your crucial data.
Step 1:- Simply download and install SSD recovery software on your Windows OS
Step 2:- Now, application provides you two data recovery option Scan and Formatted Scan
Step 3:- Now you can preview your recovered data in application panel
Step 4:- Finally, you can Save your important data at your desired location
Precautions to Recover Data from M 2 NVME
Install reliable anti-virus software on your computer to protect your important files and folders from harmful threats
Don't install any untrusted third party software on the PC or laptop to avoid file system corruption and another possible data loss problems
When users encounter any sign of system or laptop failure, then take backup of your important files ASAP.
Summing Up
In the write up we have discussed the complete step by step solution to recover data from m.2 SSD. SoftwarePor professional software any user can perform this utility, whether he or she technical background or non technical background. Users can also try free demo version of the software to check its working efficiency. It is not time consuming task to recover data from m 2 nvme.
Freequentaly Asked Query
How do I recover data from m2 SSD?
With the help of SoftwarePro SSD Recovery Tool users can recover deleted, corrupted, and formatted data from m2 SSD.
It is possible to restore data from m2 SSD?
Restore data from m2 SSD by reading the above-mentioned blog. The user can follow the software steps.