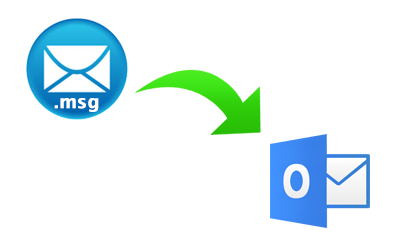 "Several MSG files are accumulated in my account and are stored on my local drive. To access them I need to import them into the Outlook application. However, I don't know how to import MSG files into Outlook PST file format. Can anyone help me to import these MSG files to PST file format in bulk? We are waiting for a quick response."
MSG is a file format used by MS Outlook and Exchange to store message information consisting of various attributes such as sender, recipient, date, and message body. To access the MSG file in the Outlook application, the user needs to import the MSG email into the Outlook PST email program to open and read the MSG file data. However, most users spend tedious time when a large number of emails from MSG need to be imported into the Outlook application. For users who want to move MSG Files to PST Format in an efficient manner.
So the blog will describe a perfect solution for this. Let's start with different approaches to import MSG emails into your Outlook app.

Why is there a Requirement to Import MSG Files into Outlook 2019?
The main reason for importing MSG files into Outlook PST is that large numbers of MSG files are likely to encounter errors during management. Therefore, we recommend you import your email messages into Outlook PST 2016. Some MSG files can cause significant data loss. Users are reducing headaches by linking multiple MSG files into one.
Manually Import MSG Files to Outlook PST
First, start MS Outlook and create a new folder in your Inbox folder or as per your requirements.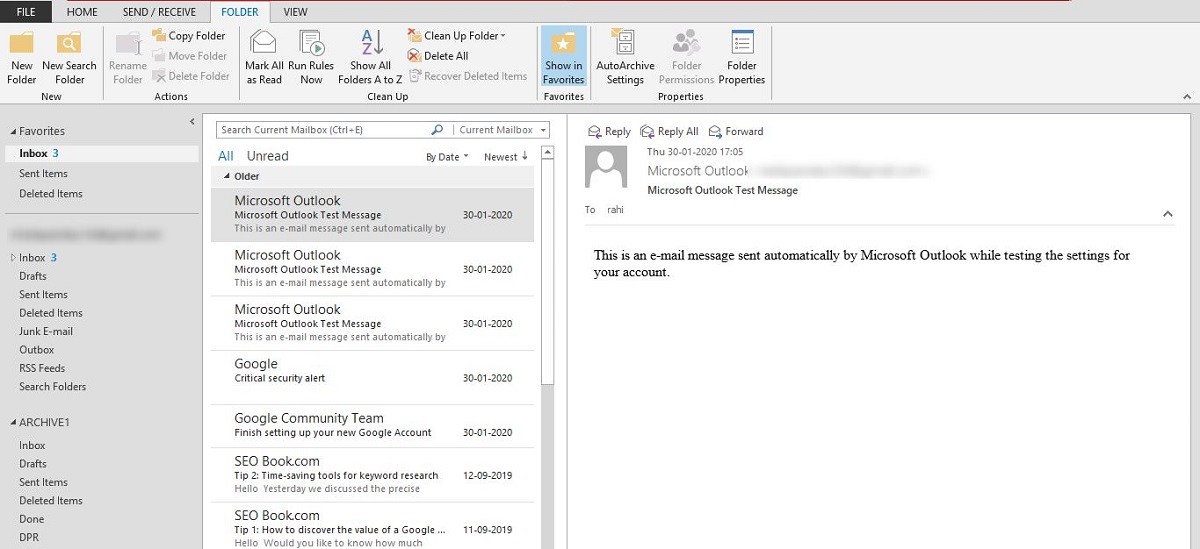 Now rename the new folder and drag all the MSG files stored on your local disk one by one to the newly created folder in MS Outlook to import multiple MSG files to PST.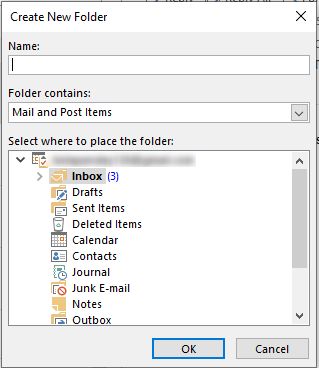 Once all MSG files have been imported, users can easily open and read MSG mail with the help of the Outlook application.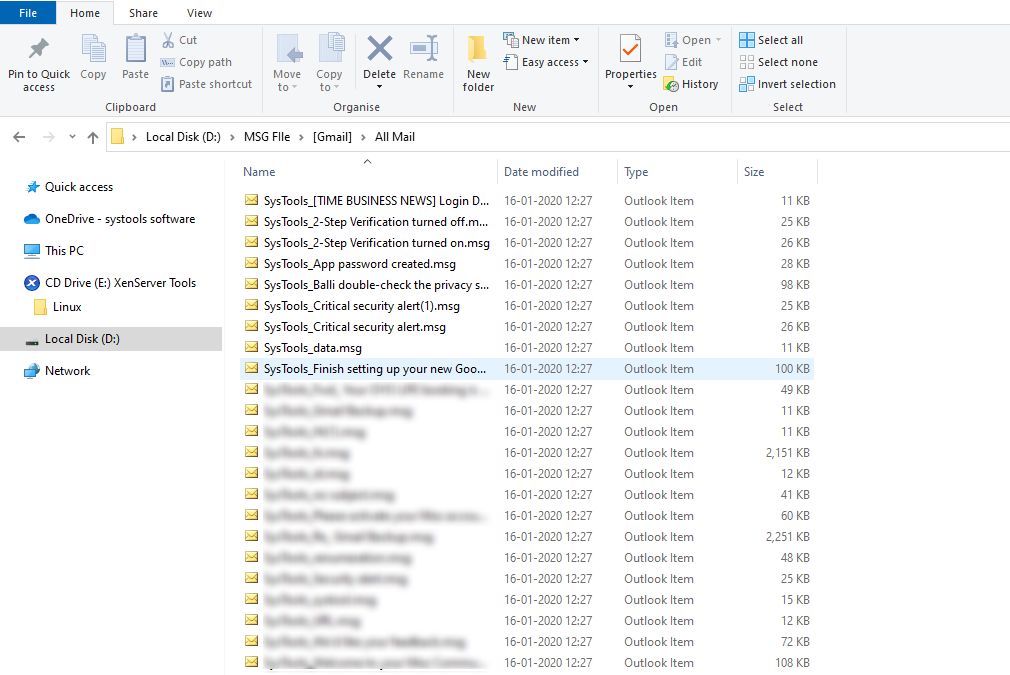 This allows users to easily view the MSG email with all relevant attributes like content, attachments, etc.
Shortcomings to Import MSG Files into Outlook 2016?
Although the above method is a free solution. However, it does have some drawbacks:
This approach is feasible only if you have a limited number of MSG files that you have to import into your Outlook application.
If there are multiple MSG files, it is certainly tedious for the user to spend enough time to manually import the desired MSG files to the MS Outlook application.
This method only applies if Outlook is installed on your system and will bulk import MSG files into Outlook.
It can lead to data inconsistency and data loss issues if you have emails with the same subject.
Concerned about knowing the results of the manual method? Do not be nervous! Just switch to a reliable approach, as described below.
Professional Solution to Bulk Import MSG Files Into Outlook
With the help of SysTools MSG to PST Converter, this tool has many amazing features and can easily overcome all manual challenges. This allows users to bulk import MSG emails with their attachments to their Outlook application without data loss or data inconsistency. Also, this tool not only allows the file conversion process but also offers you the option to divide the PST file into several small sizes. Furthermore, it features multiple preview modes for detailed analysis of Normal Mail View, Hex, Properties, Message Headers, HTML, RTF, and others. One of the best functionalities of the utility is to import multiple MSG files to NSF format without setting up Outlook applications on the system. Users can import MSG emails, contacts, calendars, tasks, journals, notes, and more to Outlook PST format with just a few clicks.


Steps to Import Outlook Message to PST Easily
Begin with downloading and installing MSG to PST Converter tool on your Windows machine.
Next, add the desired MSG file or folder using the Add File or Add Folder button.
Here you can preview the added files and click on Export.
After this, choose PST from the various available export options.
Lastly, apply the desired advanced settings and hit the Export button.
Concluding Words
This article has detailed various workarounds for users to import MSG files into Outlook PST format. Users can use the manual method to import MSG emails into their Outlook application. However, when it comes to the limitations associated with manual workarounds, it is always a good idea to use an automated solution.