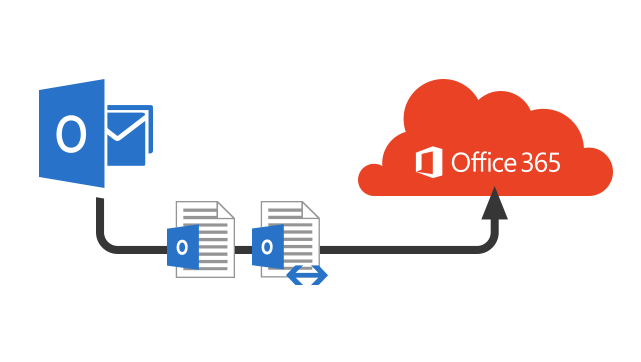 In this article, we are going to demonstrate multiple methods to migrate Outlook emails to Office 365. Here, we will also discuss why Outlook users should choose Office 365 over any other webmail client.
Why You Should Choose Office 365?
A renowned cloud-based software offered by Microsoft is Office 365 suite which is an expert in providing a business environment.
The foremost reason for using Office 365 suite in any business organization is, its ability to provide multiple services in a safe and secure environment. Moreover, Office 365 is the web version of MS Outlook with new feature, so it become easy for user to adapt to its feature and interface.
How to Migrate Outlook Emails to Office 365?
One way of doing this is by using the IMAP synchronization technique. And other is by using an automated tool.
How to Export Outlook Data Into PST Format?
Use Import/Export Wizard offered by Microsoft Outlook to export files.
Click on the Open & Export option from the File menu. Then select the Import/Export option.

An Import/Export wizard will appear on the screen in which you have to select Export to a file option followed by Next button.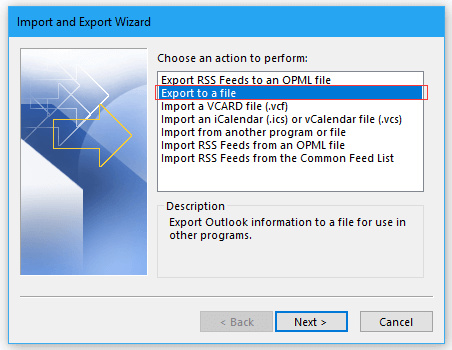 Now click on Outlook Data file (.pst) followed by Next button.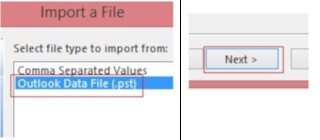 In this window, you must select a profile then, click Next.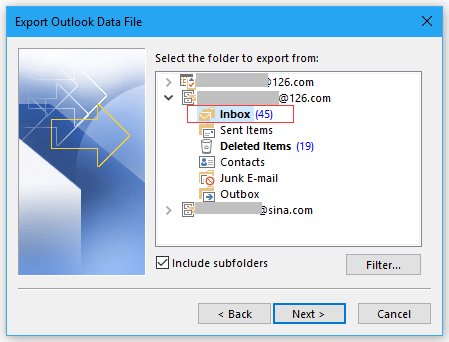 Enable the Replace Duplicates with items exported, click Finish button.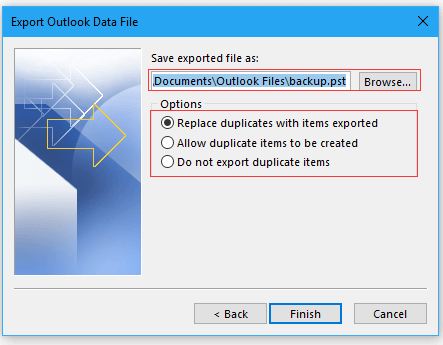 Method #1: Manually Migrate Exported Data into Office 365
At the end of this step, you will have your Outlook data in the form of a PST file which is also locally stored in your machine. Now you can upload it into Office 365 account.
The manual method makes it quite complicated for some users especially for those who have a non-technical background.
So, it is not usually preferred unless you are confident enough to use this technique.
Instead, it is preferred to use one of the direct approaches for Outlook to Office 365 migration which is not arduous at all. This can be achieved by following the given two steps in the same order.
Let's discuss an easier way for migrating Outlook to Office 365.
Method #2: Directly Migrate Data from Outlook to Office 365
The above section explains the steps to export data from Outlook and then import it into Office 365. And, that too can be done for a single user at a time.
But if you want to perform this operation for multiple users, then you just must follow the below-mentioned solution.
The users can also transfer the data using the manual procedure, but that process requires a lot of time and effort.
Thus, we have mentioned the software so that users can complete the entire process without any issue.
Note: If you already have PST file stored in your system then you just must follow the below mentioned steps.
To directly migrate Outlook emails, calendars, contacts to Office 365, use PST to Office 365 import tool.
This tool makes the entire process so efficient and effortless as it helps to converts entire mailbox data including emails, calendars, contacts, tasks, etc.
Simple Steps to Perform Outlook to Office 365 Migration
Install and Open the software on the system.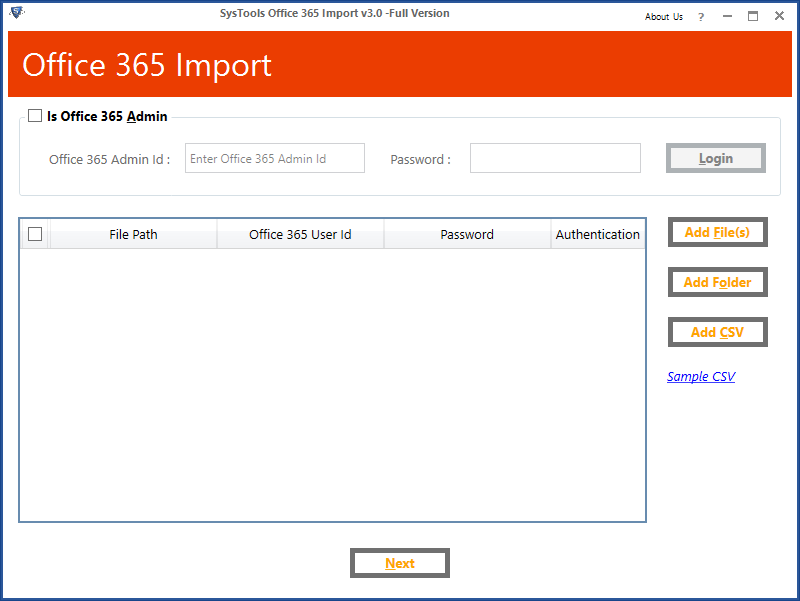 Click on Add File(s) button to add single or multiple PST files.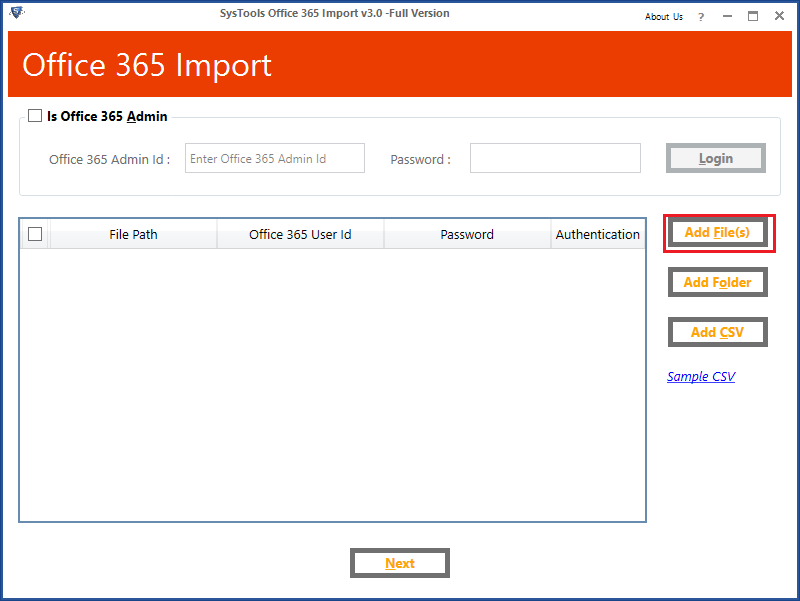 Enter Office 365 User ID and password for each PST file. Then, click Next.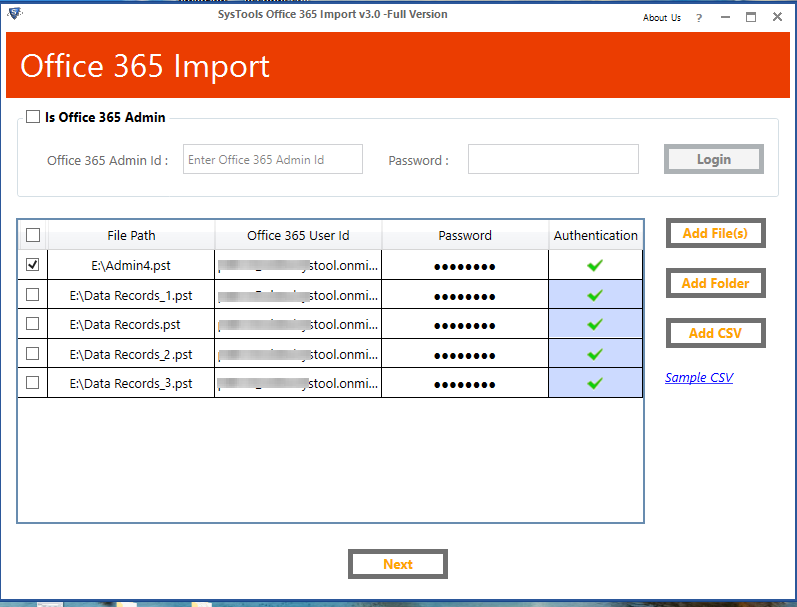 Apply Advance Settings as per your requirement & click on Import button.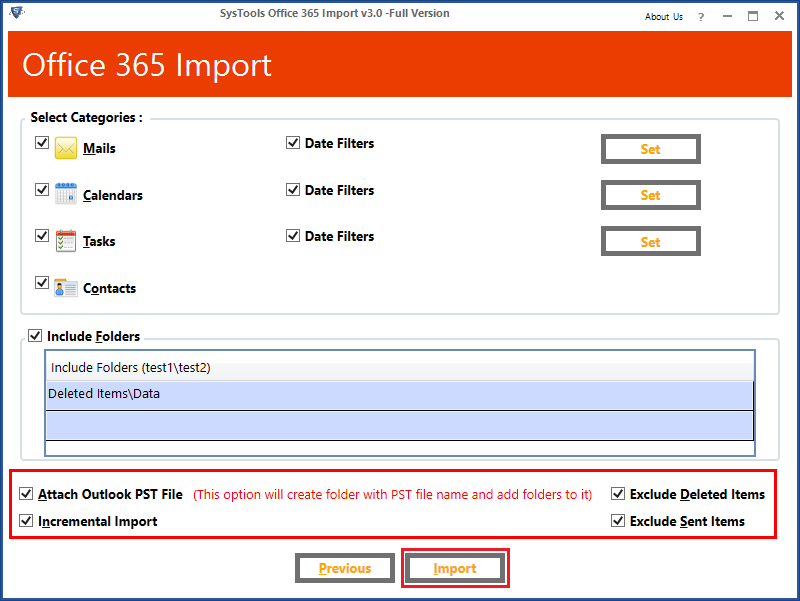 After completion, click on Save Report to generate migration report.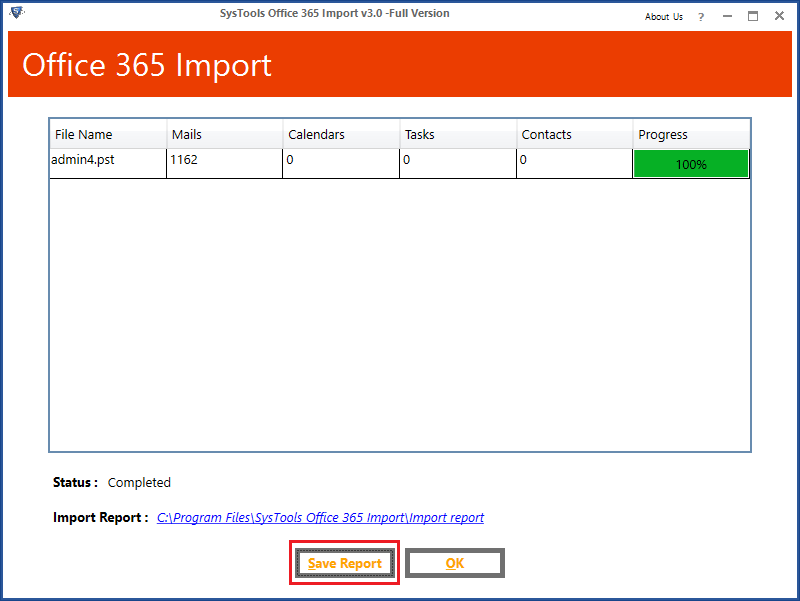 Conclusion
The users who are using Microsoft Outlook and want to move their data to Office 365 account usually have queries like how to migrate Outlook emails to Office 365 along with contacts and calendars.
There is manual as well as automated method to export mailbox data but there are some limitations in manual process. Therefore, in this article, we have explained a simple and quick solution to perform Outlook to Office 365 migration.