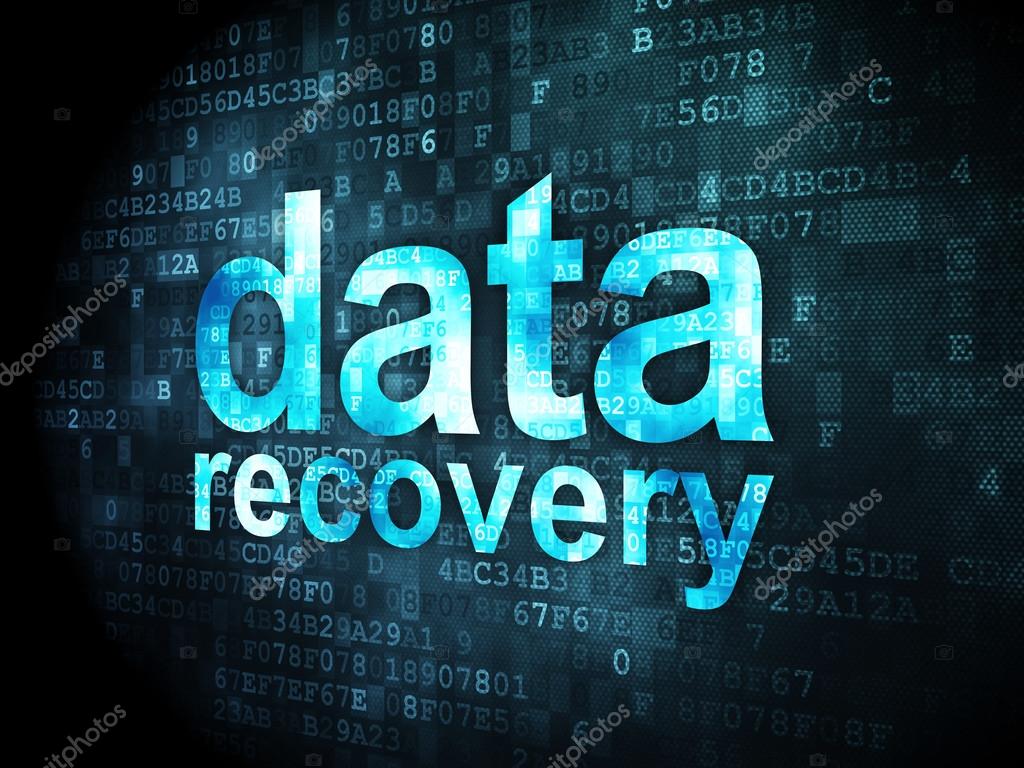 JPEG files are very precious for users and this file format lets users to store their memorable images. However, the data files stored in a pen drive are always prone to lose due to virus attack, human error, improper ejection etc.
When users attach their pen drive to your computer or laptop to access and at times the device shows it as empty. If you are one of them then read this write up carefully.
Here, we will describe the solution how to recover deleted JPEG files from pendrive. Before going ahead we will discuss about what is JPEG. If you know about it then skip the below step.
What is JPEG
JPEG is stands for Joint photographic experts group. JPEG is a file extension of one of most popular images for containing lossy and compressed image data files.
This is a specific compression feature allows JPEG files to be used widely on the Internet, Mobile and laptop. The sharing of JPEG files is fast and efficient. Also, a huge number of JPEG image files can be stored in minimum storage space.
Overview of Pen Drive Data Lost Issues:
Accidentally deletion and lost data from pen drive
Pen drive storage device are broken, damaged and corrupted
Pen drive files and folders lost due to Virus and Malware attack
Because of occurs format error you format your USB drive
Improperly ejection of pen drive from your computer or PC
You can recover deleted JPEG files from pendrive by following two methods first is CMD and Second is by using SysTools software. Now we will be discussing about the manual workaround.
Recover Deleted JPEG Files from Pen Drive Using CMD
CMD is often used by Windows users to execute several tasks. It can also be used to recover deleted JPEG images from pen drive. It is how users can also try command prompt of Windows PC.
Hit on Win + R when in desktop screen of your PC.
In the Run box, write cmd and click Enter.
Command prompt will display on the screen.
Write the drive letter of your pen drive/ memory card to navigate to its directory.
Write "attrib h:*.* /d /s -h -r -s" and click Enter [Make sure to add your drive letter in place of h.
If CMD is not able to recover deleted JPEG files from pendrive then try another method. Because CMD is not capable to recover shift deleted photos from Pen drive.
Recover Permanently Deleted JPEG Files from Pen Drive Using Reliable Solution
Pen Drive File Recovery Software efficiently recovers normal deleted, permanently (shift) deleted, corrupted, and formatted photos from pen drive, USB drive, Memory card and SD card. The application supports all photos file formats like .png, .jpg, .jpeg, gif, tiff, etc. It is capable to recovers data files from FAT and NTFS formats.
This software is easy to use savvy and non savvy both users. The best part of this application you can freely download this utility any version of Windows. This tool supports to recover these file formats PST, DBX, EMLX, etc. It also supports to recover these files like EPUB, HTML, ICS, CDR, VCF, RTF, etc.
The best thing about this software it supports to recover multiple language data from pen drive. With this tool users can restore all types of data like photos, videos, audio's, multimedia, and it support all file formats of videos.
Now, we will tell you about working process of this software how tool works to recover deleted JPEG files from pendrive.
Steps to Recover Deleted JPEG Images From Pendrive
Simply following these simple steps and restore removed JPG images from pendrive, which is mentioned below:
Step 1:- Firstly, download and install pen drive file recovery software on your Windows computer
Step 2:- Now tool provides, two option of data recovery such as Scan and Formatted Scan. You can select scan instead of formatted scan
Step 3:- Then, preview restored JPEG files in application panel
Step 4:- Finally, you can save restored files in pen drive at any desired location
Final Words
In the above write up, we have discussed about two methods how to recover deleted JPEG files from pen drive. First is by using CMD method and second is via software. CMD can recover your data but if you have done any silly mistake, it can lead to severe permanent loss of data.
Therefore, it is best to adopt the smart automated trick using pen drive data recovery software.
FAQ's
Can I recover deleted photos from pen drive?
Users can read the above-mentioned blog to recover deleted, corrupted, and permanently deleted data by pressing shift plus delete button.
How can I recover deleted photos from my pen drive video?
With the help of SysTools Pen drive recovery software users can recover all types of data like photos, videos, audios, documents, and multimedia, etc.