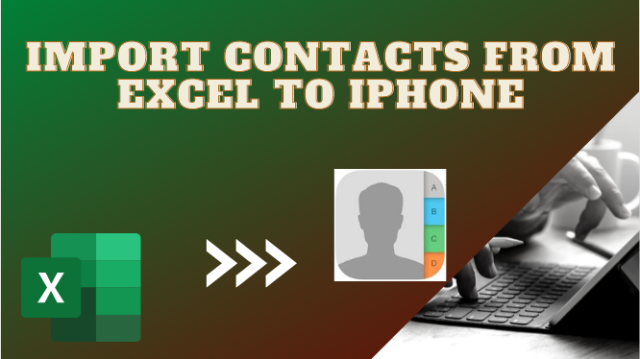 If you're a new iPhone user and you have your contact data in an Excel spreadsheet. And now, you are looking for the solution to import contacts from Excel to iPhone, then you landed on the right platform. In this write-up, we bring you a great solution to resolve this query. 
Contacts play an important role in our life and thus become a basic need for communication. Some organizations and individuals are using Excel files for storing contacts. However, sometimes users need to import contacts from Excel files to iPhone, but sometimes users are stuck in between the converting process. 
If somehow, you are stuck in this situation or not getting any solution. Well, keep calm! We help you to get rid of this situation, to import contacts from Excel to iPhone. Let's get started.
Import Excel Contacts to iPhone Using Gmail 
So, there is no direct solution available to convert Excel contacts to Outlook. Because Excel spreadsheet saves files in XLS/ XLSX format and iPhone does not support XLS/XLSX files. So, first, we have to convert Excel files to CSV. 
Step 1: Convert XLS/XLSX Files to CSV 
First thing first, open the Excel sheet which you want to convert.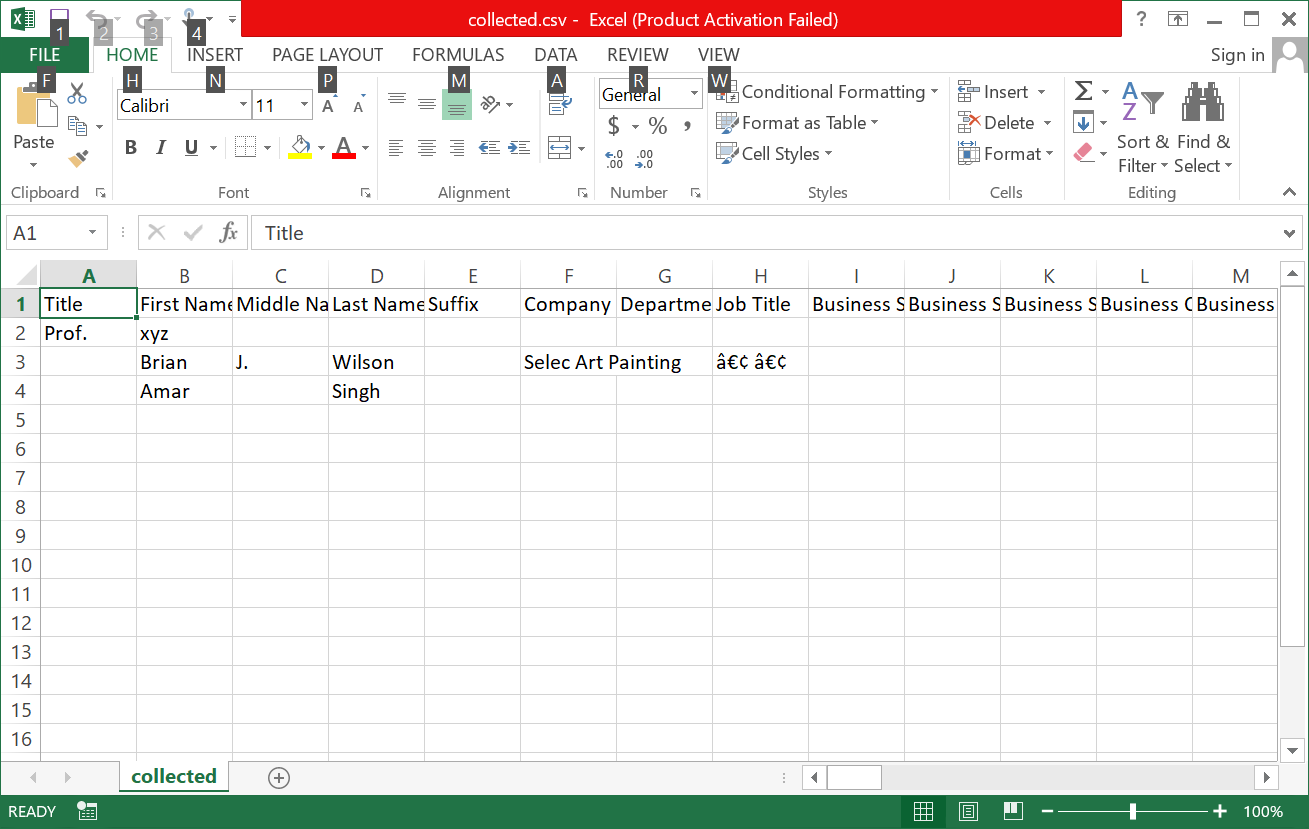 Then click the File option and then the Save As

button.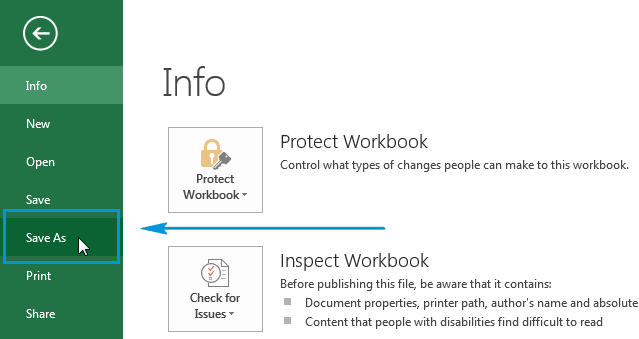 At last, go to the drop-down menu and select the CSV file option.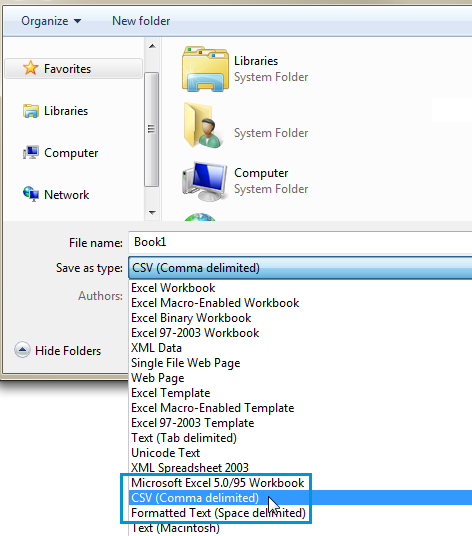 Now, you are ready to proceed with the solution to convert Excel files to iPhone.
Step 2: Import Converted CSV to Google Contacts 
Firstly, open log into your Gmail account and click Google Apps Icon on the top-right corner and go to the contacts option. 
Then, in the contacts option, you will get a more button and select the import option. 
 After this, there is a pop-up will get up on your screen, and select Choose file button. 
Then, go back to your Gmail account and click on contacts >> more >> export. 
In the Export, section click selects all contacts which you want to convert and click vCard option. 
Now, your CSV files successfully converted into VCF file format. So, after converting files you have to import converted VCF files into iPhone. 
Step 3: Import VCF File to iPhone
Log in to iCloud using Apple ID and Password. 
Then, hit on the contacts icon.
After this, click on setting down left on your screen and select the import vCard option. 
Browse to select the VCF file on your desktop & select the open option. 
So, now your Excel files are imported into iPhone, you can access them from anywhere or anytime. 
Also Read: How to Import Contacts To Gmail From Excel
Import Excel Contacts with Highly Suggested Assured Solution 
The above-mentioned procedures are fully capable to import contacts from Excel to iPhone, but there are some limitations to this procedure.  Manually transferring can cause some errors because the manual solution contains lots of steps, and hard-task to complete the conversion process. You should also have some technical knowledge before going with it. So, we provide you with the best Excel to vCard Software.
For Mac Users 
This software allows you to convert XLS, XLSM, XLSB, and XLXT files to vCard. You can also import empty email addresses by using this software, and it also supports Windows10 as well as all the below versions. With the help of this software, you can convert all the details from Excel sheets like name, email, and phone with maintaining the row-column sequins. 
One by One Steps to Convert Excel File Into vCard Format 
Download and Install the software into your device.
In the next step, click on the Browse button to select the files.
This software will provide you the preview of selected files.
Then select the Excel fields and map them with vCard fields. First you have to select the vCard fields.
After this, select the vCard fields.
Then, you have click on Add button to see your matching attributes.
After that, Select the vCard version as per the need.
To save the converted files select the change button to change the files location.
At last, select the convert button to complete the process.
Note: So now, your CSV file successfully converted into vCard file format. You can easily import your CSV contacts to iPhone by using the solution which we mentioned above. 
Conclusion
So, this is how you can move contacts from Excel to iPhone. The method discussed here can be used by both technical as well as non-technical users. It is a highly reliable technique. This has helped various users in importing contacts from Excel to iPhone mac.