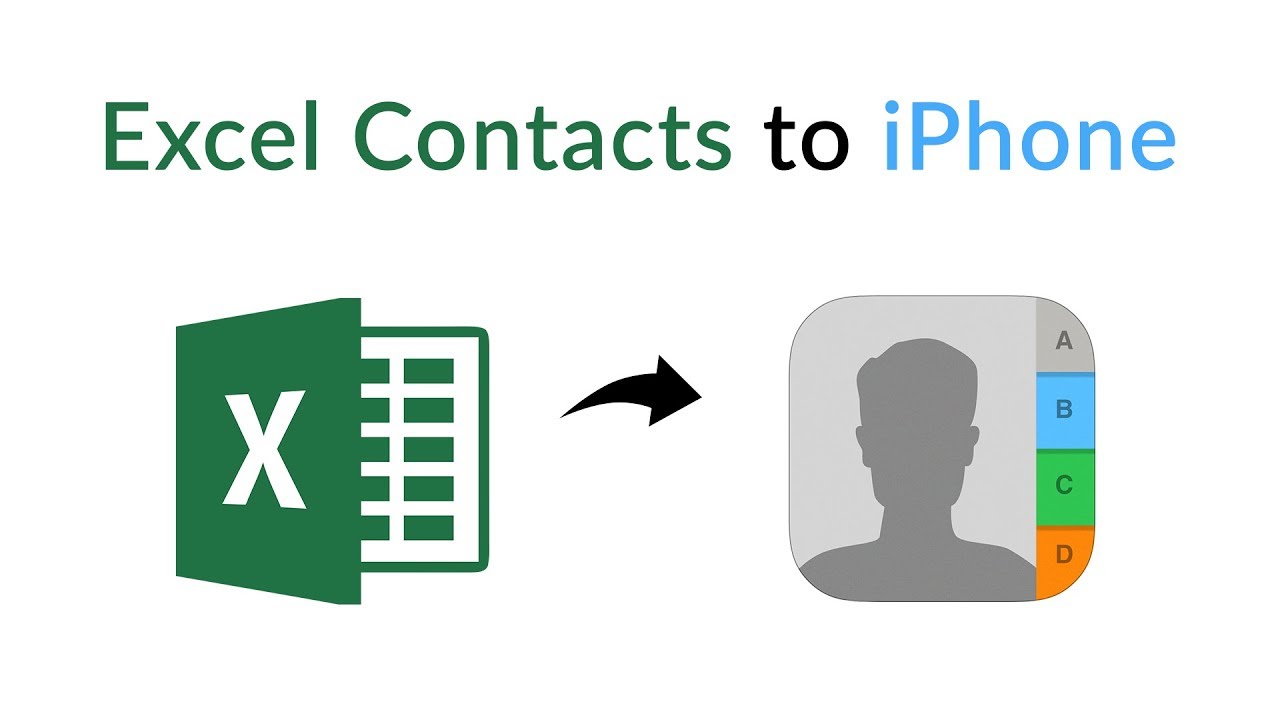 In this article, we will understand how to import contacts from excel to iPhone 7, 5s, etc.
First, let's understand:
What is Excel?
Microsoft Excel is a spreadsheet program for Windows, macOS, Android, and iOS. It is used to create grids of text, numbers, and formulas specifying calculations. It is required by every business to record expenditure and income, plans, budget, charts data, digital data, text, contacts, etc.
What is vCard?
vCard also is known as VCF is a standard file format also known as Electronic Business Card. It is a standard file format to save digital contacts as .vcf file format. It can store any information like name, phone number, email address, fax number, etc.
Contacts play an important role in our life and thus become a basic need for communication. In earlier days, users find Excel files the most standard way to store contact information. Even today some organizations and individuals are using Excel files for storing contacts. But with the modern transformation, the old format has been transformed into vCard, a universally supported format that is widely accepted by almost all operating systems includes Windows, Mac, iOS and many others.
Although Excel is an important component of Microsoft Office Suite and also some users are still using Excel for managing contact details. However, sometimes users need to import contacts from Excel file to the iPhone or any other program or device. To do that, one needs to convert Excel into vCard because Excel files are not widely accepted by various programs or devices like the iPhone. It will require a lot of hard work and it's a time-consuming process.
Need for Excel to vCard Conversion
vCard is the most popular and highly supported file format. vCard has replaced the Excel file which is commonly used for storing contacts and it is better to save contacts in a unified format. For importing contacts from Excel to the iPhone through vCard you can opt for SysTools Excel to vCard Converter tool. This is helpful and can convert your files from Excel to vCard in some clicks.
How Can I Import Contacts from Excel to iPhone Mac?
The operating systems used in mobile phones are different from the OS used in computers. Each OS supports to import different file type due to its internal structure. In case if you import an Excel file to your mobile device you will need to open the Excel file and copy the contact information each time to contact a particular person. This will become hectic for the user if the Excel file contains thousands of contacts. Therefore, iPhone devices use the vCard file format as it is designed accordingly to OS that makes it easy to import contacts from Excel to iPhone.
Import Contacts from Excel to iPhone
Part 1. Convert Excel to vCard:
• Download SysTools Excel to iPhone Contacts Converter Tool. Click on the Browse button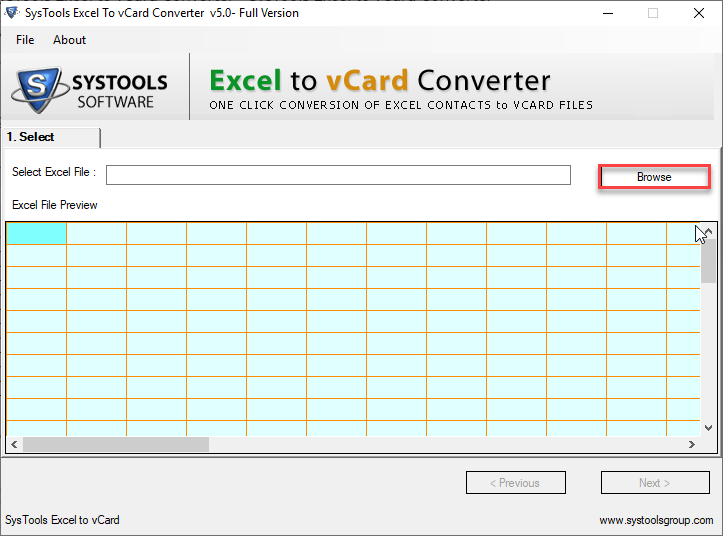 • Load the excel file data which you want to convert and click on Open to add the file in the software to transfer contacts from Excel to iPhone.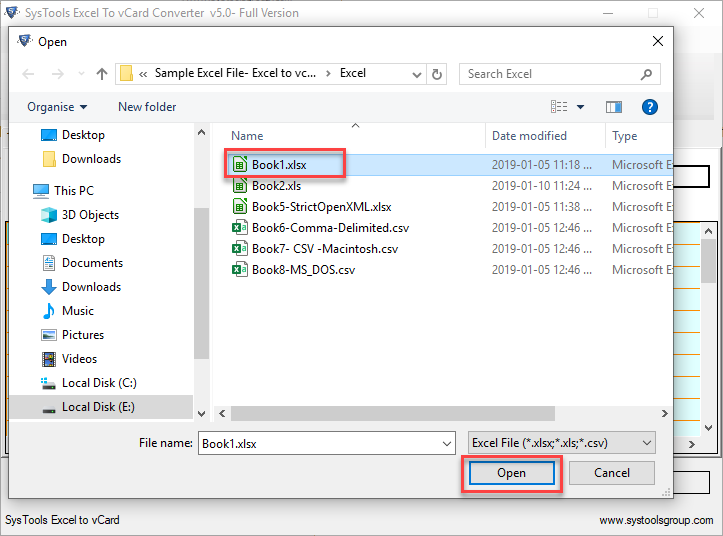 • The software will display all Excel file contacts. Click on Open. To browse files other than (XLSX, XLS, CSV ), Type 'first letter' of file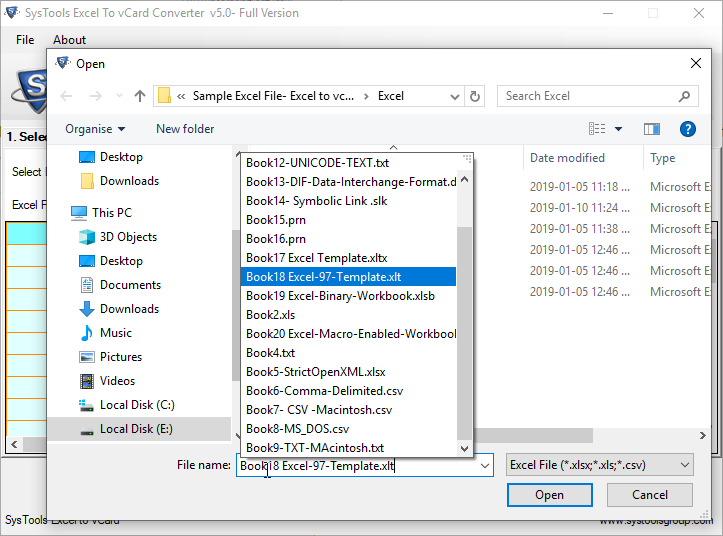 • After that, the software will preview the whole content of selected XLSX / XLS/ CSV file;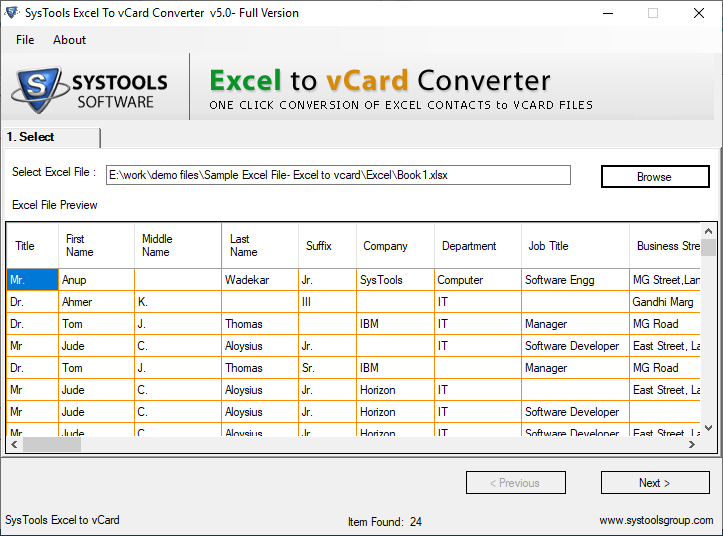 • Once all Excel fields get matched with vCard fields, click on the Next button.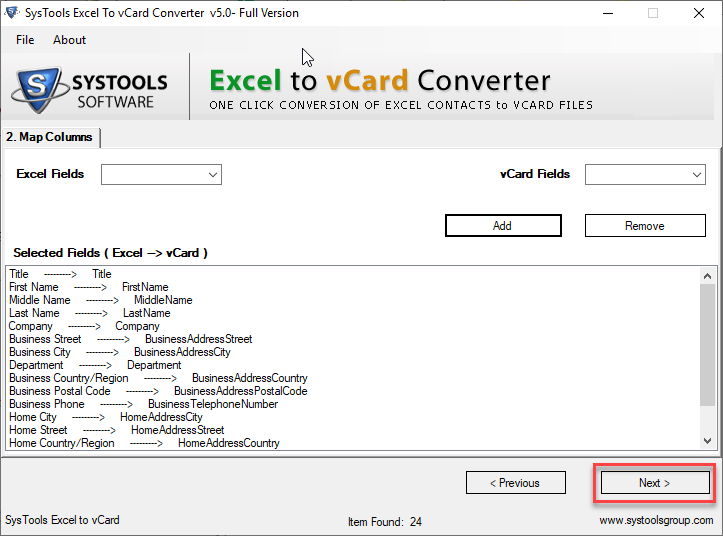 • Check all the required options you want the software to handle while moving Excel file contacts to iPhone. Also, select required vCard version (v 2.1, 3.0 & 4.0)t. Now you can either create a single vCard or multiple cards for all Excel file contacts. Click on Convert to copy Excel file to iPhone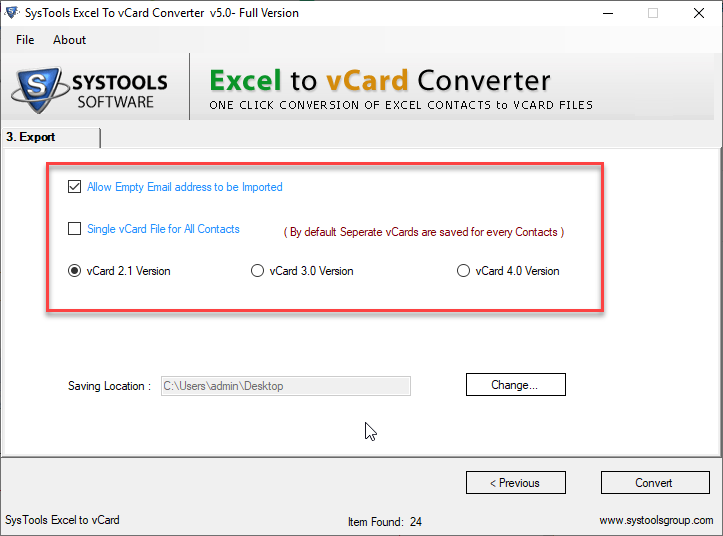 • Excel file contacts to vCard conversion will begin after this and the tool will display the number of empty email addresses along with the number of contacts converted into vCard
• Now all the Excel file contacts will be converted into vCard file format and now you can import the output from vCard to iPhone.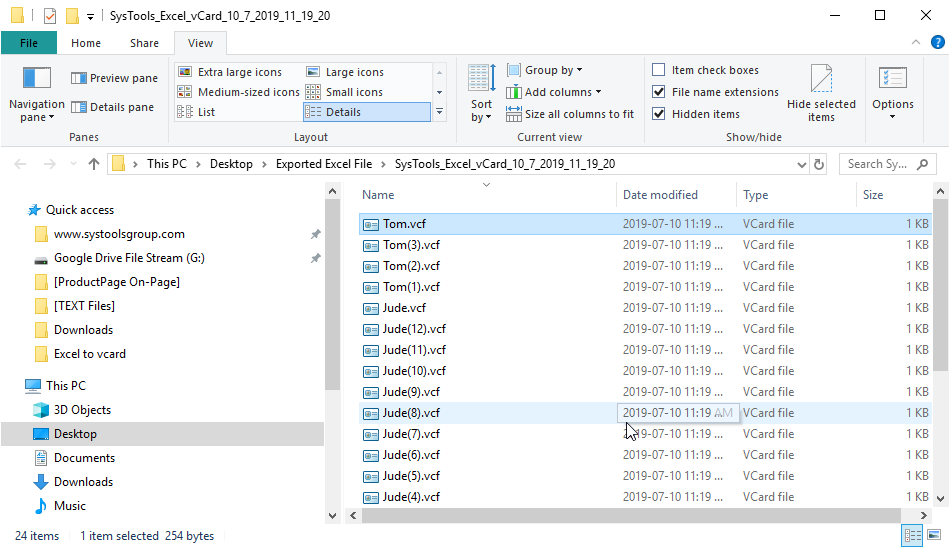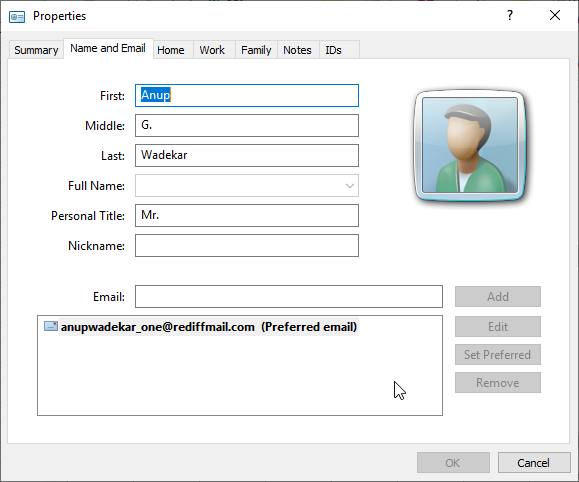 Part 2. Import vCard to iPhone
• Move these vCard files to your iPhone using a USB cable or upload them directly to your Google Drive/ OneDrive account synced with your iPhone
• In your iPhone Contacts, click on the Action menu from the sidebar and select the import vCard option.
• Select the vCard file you have just converted in Step 1 from the saved location and import contacts to the iPhone from the vCard file.
Conclusion
So, this how you can move contacts from Excel to iPhone. The method discussed here can be used by both technical as well as non-technical users. It is a highly reliable technique. This has helped various users in importing contacts from Excel to iPhone mac.