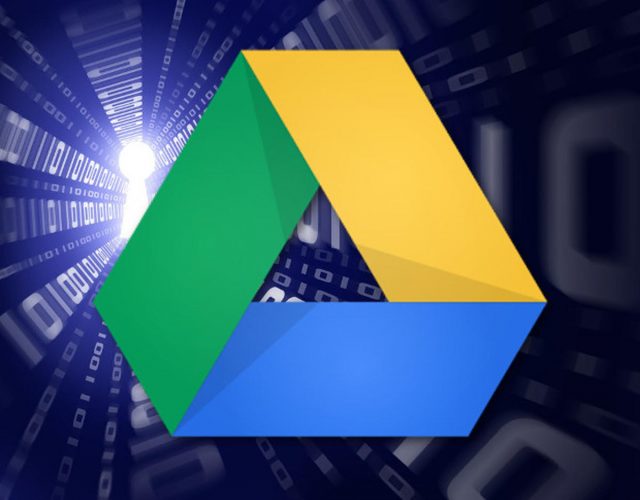 If you completely rely on Google Drive for storing all your personal and business documents, then it's probably in your best interest to backup Google Docs to local drive for safety purpose. Google only provides limited storage space of its free Google account users. If you occupy all the 15GB of space then you cannot store any more data in it. Moreover, by considering recent Google outages, many users were unable to access their drive data during outage duration. So, it is in your best interest to backup all Google Docs for safekeeping and offline access.
Thankfully, Google provides its own Backup n Sync application to such task. However, there is small problem with the utility – Backup n Sync doesn't really backup Google Docs.
Here are the reasons:
The backup and Sync application of Google doesn't sync the actual documents but rather it saves a link to that document for access.
While opening the Google Docs in your system, it will open thought the browser and take you in Google Docs.
To edit the document you require internet connection, as it only links to the document and doesn't contain actual content of document.
By facing such limitations, many Google user either quit using it or leave their data as it is. But, we have a solution for you.
In this guide, we will be providing the other workarounds to backup your Google Docs for offline access without any trouble.
How to Backup Google Docs on Local Drive
Here, in this section we will be demonstrating the perfect utility that can backup all Google Docs from Drive. Use SysTools Google Drive Backup Software, to download each and every document from your Google Drive account and store it in desired destination location on local drive or external hard drive. Moreover, the tool are available for both free and business Google Drive users. This tool not only backup Google Docs, but also Sheets, Presentation, and other uploaded files and document. After taking backup of your Google documents, the tool automatically convert it in the DOCX and other files in MS supported formats.

Step-wise process to backup Google Docs are:
1. After downloading the tool from Official website, launch it on your system.
2. Select the language for tool and Login via Google account.
3. Select the Category as Documents to for backup.
4. Browse the destination location on local drive to backup Google Docs
5. Finally, click on Start button to begin the backup process.
https://systoolskart.com/imgp/gmail-backup/v8.0/progress.webp
That's it! All the items from your Google drive account is been successfully backed up in your local drive. You can delete the unwanted file from your drive to get some more space to store new data. The backup document are stored safely in local storage which can be access anytime even without internet connection. So, next time when Google Outage issue occur you can still access your Google Docs without any hurdle.
Conclusion
The above guide demonstrating about one of the best method to backup Google Docs to local drive for safekeeping and offline access. You can use the aforementioned tool backup complete Google Drive data in just 5 steps. For test of tool, try demo version first and backup 25 document from your Google Drive account for free.