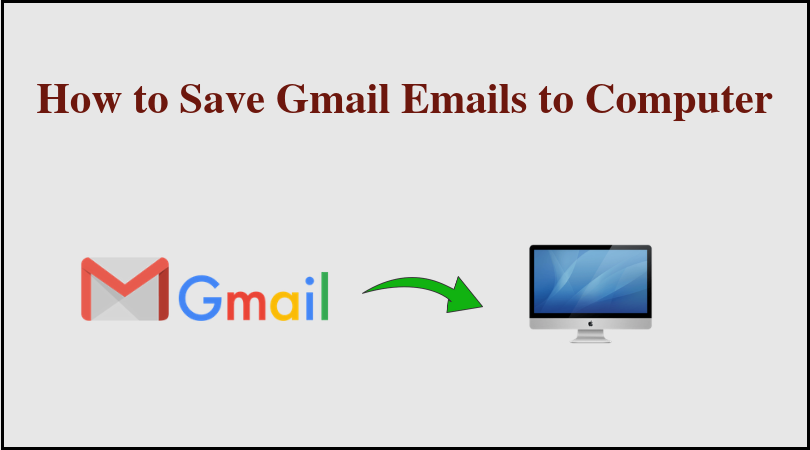 Undoubtedly, there are millions of users who prefer to choose Gmail as the primary choice in email management. The reason being, Gmail is the most popular Webmail service, which allows the user to manage Google mailbox items from anywhere at any time. Gmail is the more secure environment that helps a user to keep their crucial data on Google account. It provides an option to set up Two-step Verification and Less Secure Apps.
A single Google account is helpful to access all Gmail services such as Google Drive, Google Sheets, YouTube, Maps, Google Play, Google+, etc. Besides, the Gmail ID can be used to access multiple applications, services, devices, etc. At certain times, users may face several issues while working with Gmail.
The main thing is users do not have any option to save Gmail emails to computer. When all mailbox items are stored on the Gmail server, thus, users might face various issues like sharing of mailbox items, offline access to data, or saving data for future use. Therefore, in the upcoming section, we are going to discuss a complete solution to let users understand how to save Gmail emails to the computer's desktop. Before moving further, let us know the reason for saving Gmail emails to the local machine first.
Quick Solution: Free Download Gmail Backup Tool to save all Gmail emails to Windows and Mac computer.


For Windows OS Users

For Mac OS Users
Reasons to Save Gmail Emails to Computer
In the present time, Gmail is very handy and most of the people keep their crucial data on Google Webmail Server. Additionally, there are so many reasons due to which users must have to download Gmail accounts now and then. Having all Gmail mailbox items on a local machine helps a user to access mailbox items even if in case you are offline. So, anyone can easily share all mailbox items with colleagues or partners to transfer relevant information. There are several reasons for downloading or saving Gmail emails to the desktop. It might be possible that users are moving from one Gmail account to another and they want to import all mailbox items to do so. As soon as possible users want a local backup of mailbox items for security reasons.
How to Save Google Mail to Computer?
Gmail directly offers an option for end users to print emails from Gmail to local storage as PDF format file. You just have to follow these steps to save gmail emails as PDF files:
Open Gmail Account and find the location of a specific email. Then, click on required email to open it in desktop.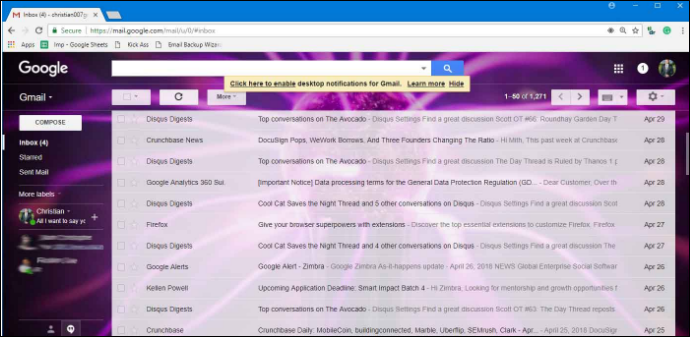 Select the drop-down arrow from Right side and click on Print button.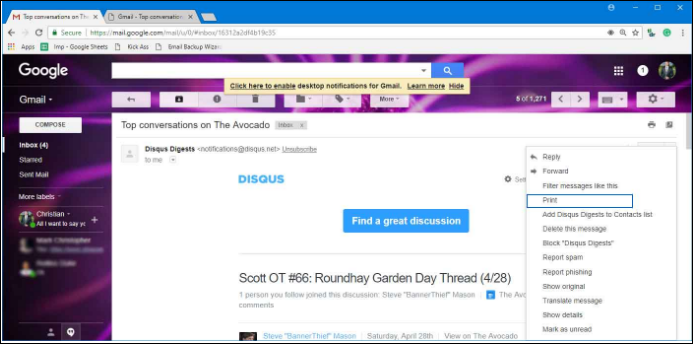 Now, a print Window screen will appear, you set up the options and then click Save button.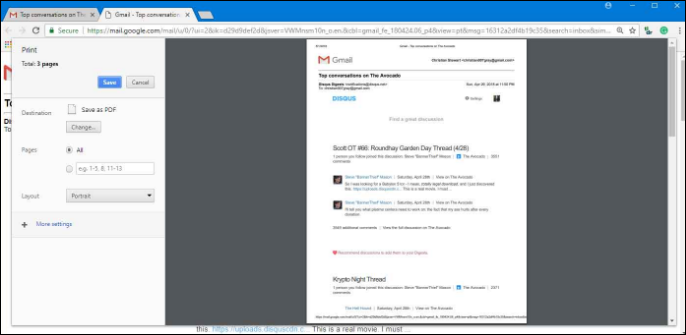 It will ask the user to set up more options when saving Gmail emails to PDF file.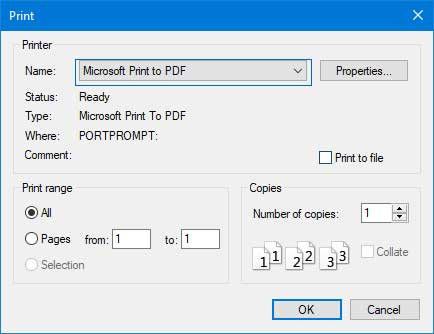 At the end, select path where you want to save email messages as PDF format. You can further set up the resultant PDF document according to the choice. Afterward, properly set up and click on the Save button.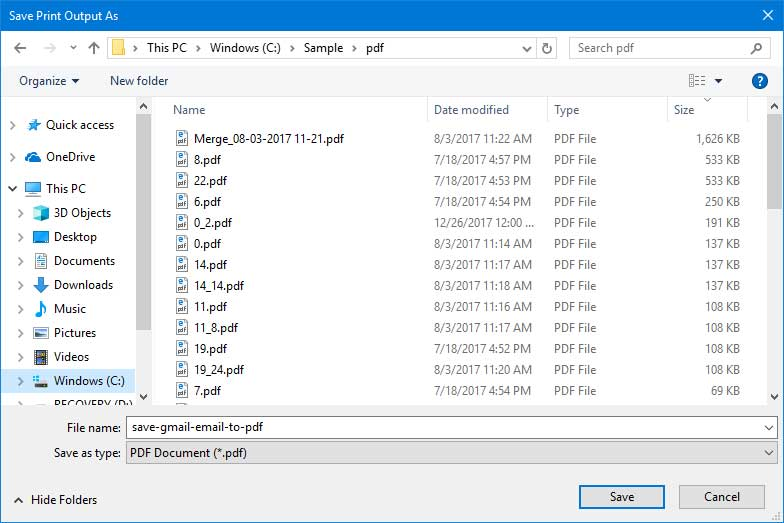 After performing the above steps, users may face some of the challenges. For example, this approach is suitable only to save a Gmail email to computer one by one. However, in case you want to save all Gmail emails at once, the only way is to use a reliable third-party tool which allows to download multiple Gmail emails in bulk.
Still, not getting the appropriate results? Switch to Smart Approach.
Ultimate Solution to Save Multiple Gmail Emails to Computer at Once
To overcome all shortcomings of the manual method, thus one can easily go for a smart or instant solution. One such application is SysTools Gmail Account Backup software that exports Gmail emails in multiple formats. You can free download this tool from an official site. Moreover, it is capable enough to save complete Gmail mailbox items, i.e., emails, contacts, calendars, and documents locally on the system. With this application, users can save Gmail emails to different file formats. It offers date filters feature by which users can save Gmail data within a certain date range. The best thing about this solution is that it maintains the complete account backup history for future usage.
Summing Up
Backing up data is quite important, including messages that are saved on someone else's server. If you are using Gmail, creating backup copies is a straight forward procedure. Thus, in this blog, we have also discussed a step-by-step process to save Gmail emails to computers' hard drive manually. But, sometimes this manual approach is unable to save multiple Gmail emails at the same time. In that case, one can use third party solution as suggested above without getting any trouble.