Are you facing trouble while saving Google Drive images? If yes, then you are at right place.
Almost all Gmail users, links their Google account with the mobiles, tablets, and computer. And, everybody uses Google drive as a storage location for their official and unofficial documents, videos, images, etc. But, have you ever tried to save all images from Google Drive? Yeah, its no fun.
Manually selecting images in Google drive and downloading them on your computer is not at all fun. That's tedious work when you need to deal with several images that are available in different folders of Drive. Sadly, Google doesn't provide an option to simply save multiple Google drive images.
Thankfully, there is another workaround to save you from this trouble. You can do this complex task with the help of Google Drive backup software. This utility will not only save all images from Google drive root folder but also from all folders inside drive.
Working Steps to Save All Images from Google Drive At Once
1. First, you need to download and launch the Gmail Backup utility of your desktop.
2. To login into the software, enter your Gmail account id, password and authenticate.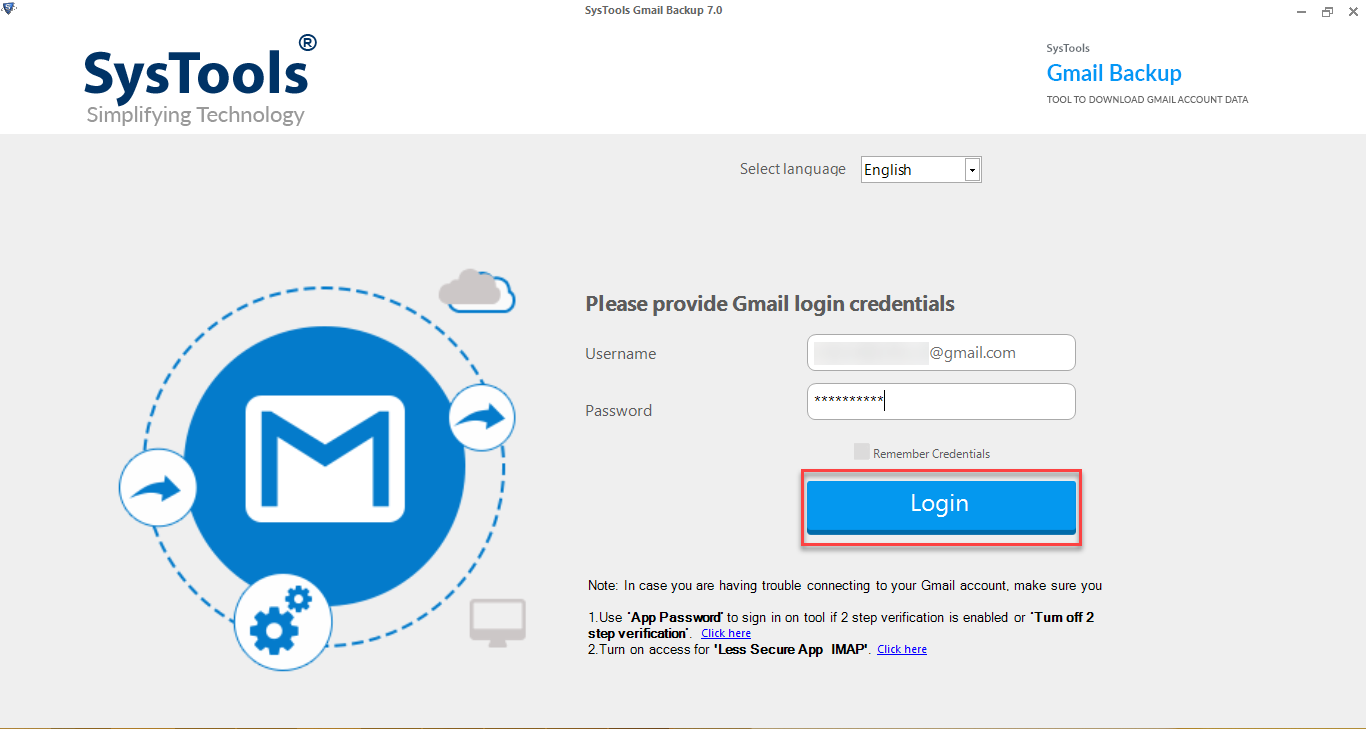 3. Provide access to Google Drive backup software for accessing Google Drive files.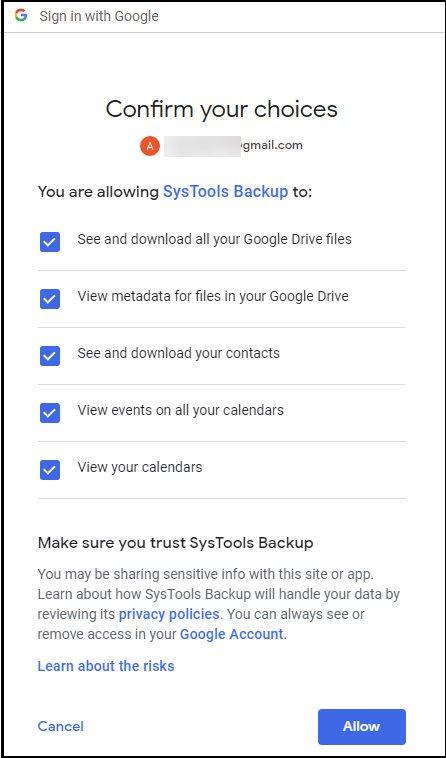 4. After authentication is finished, from the Category section, select Document option.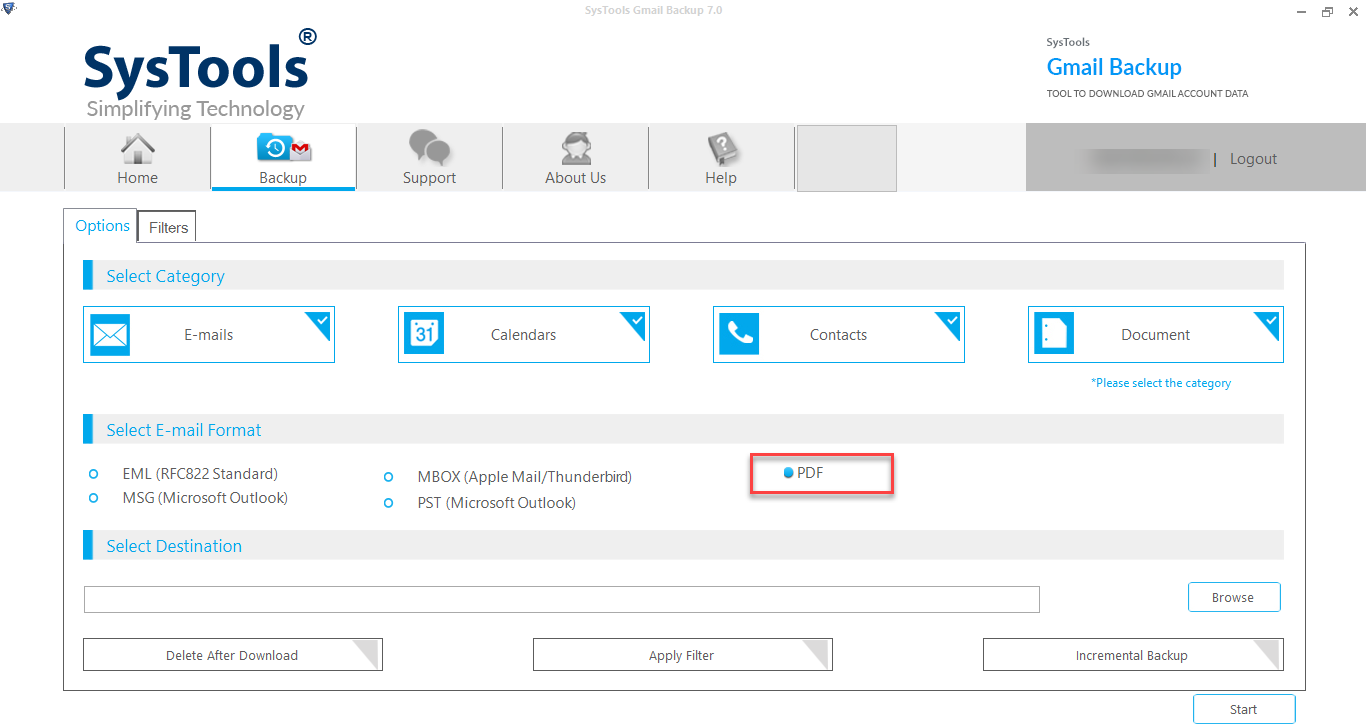 5. Browse the location where you wish to save all images from Google Drive.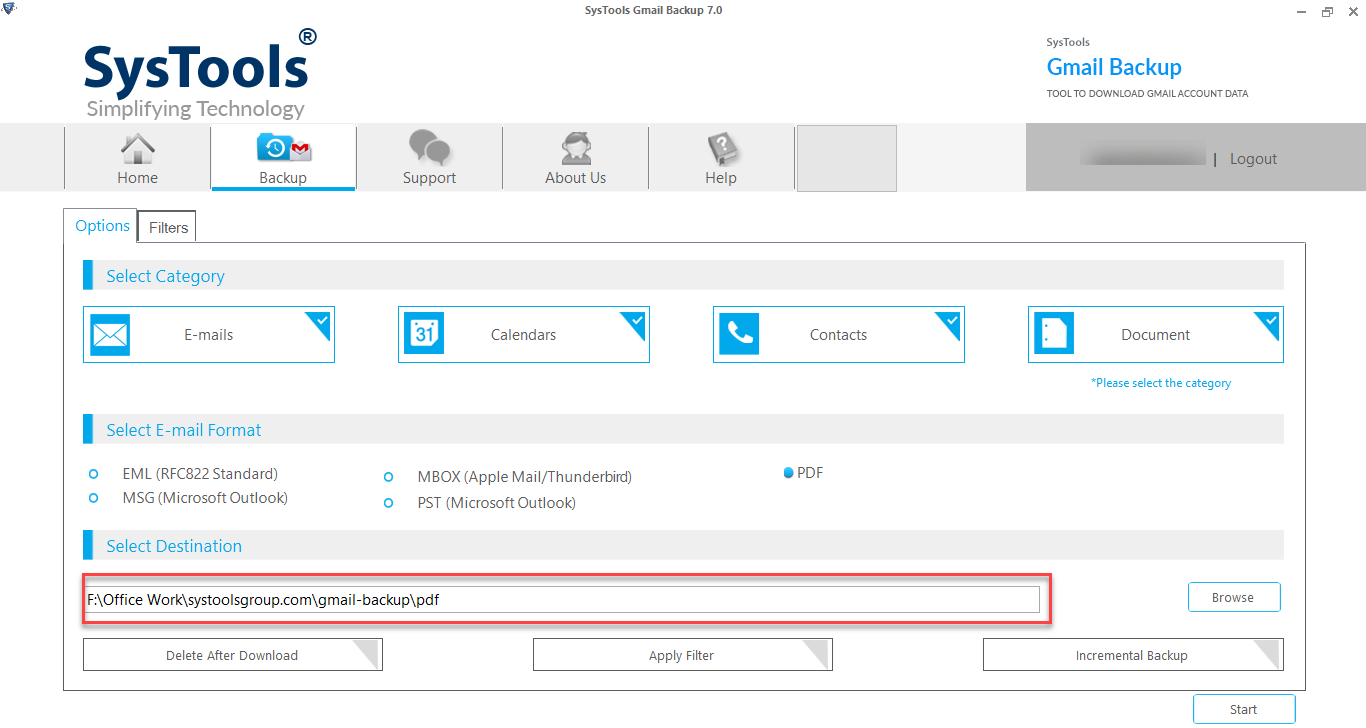 6. Click on Start button to begin the downloading procedure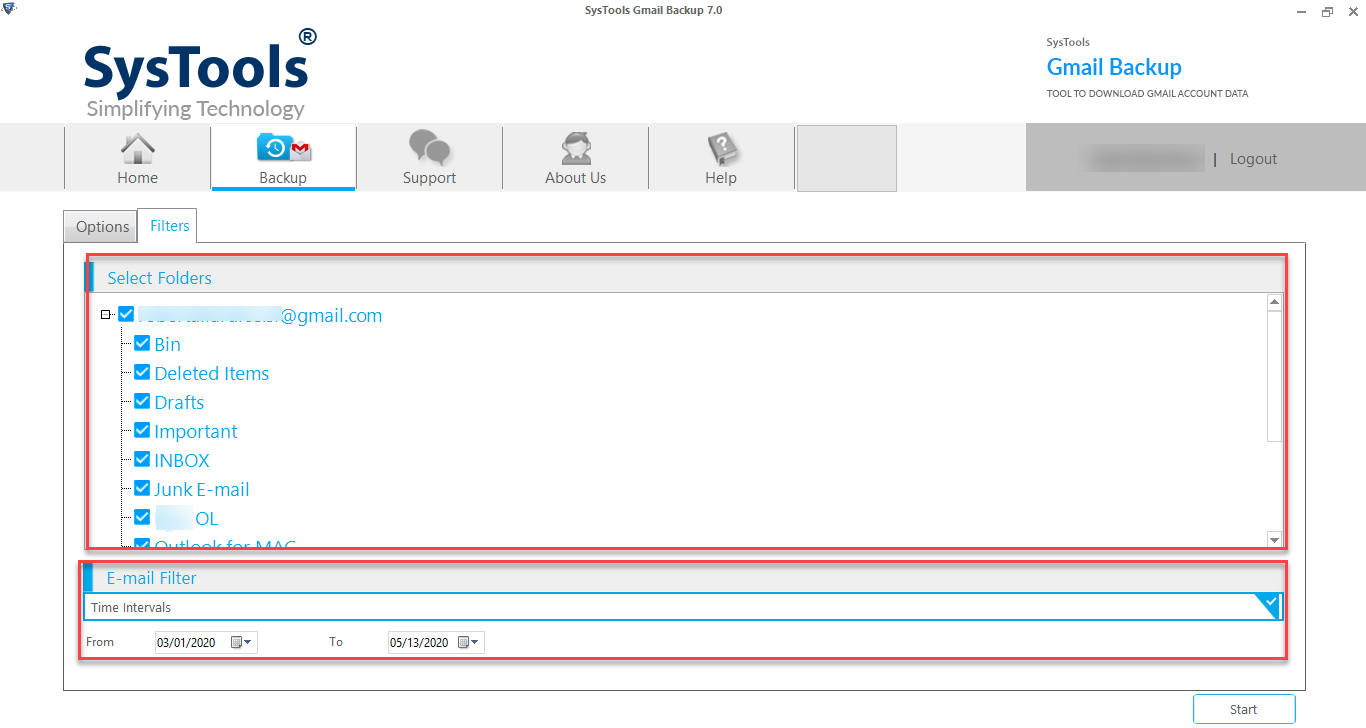 7. After saving the files locally, go to the destination location and check the downloaded files.
Manually Save All Images from Google Drive
In case if you wish to know about the manual procedure to download images and how it's inefficient, the see below:
The manual method of saving images is called inefficient because downloading images from an assortment of miscellaneous files is quite cumbersome. As there is no select option in Google drive, use cannot skip these files. So, if there are too many unwanted files in a folder from where you want to save images, then you unnecessarily save other files also with the images.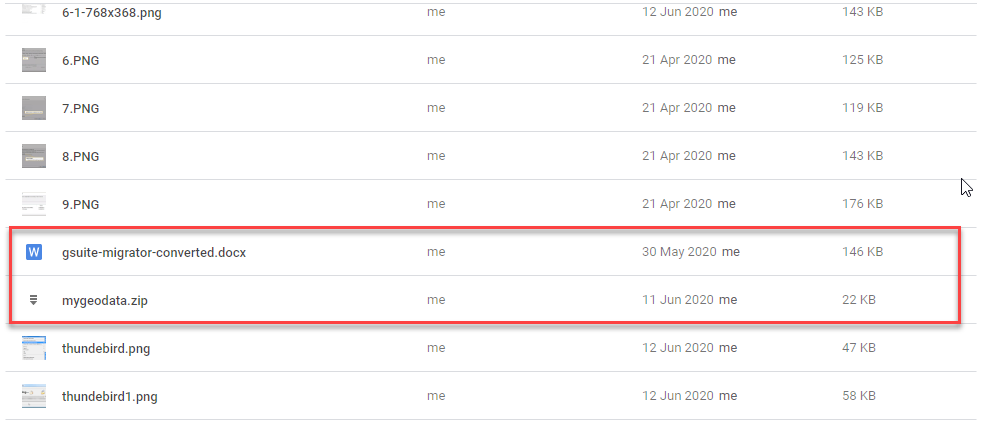 Following are the steps to save all images from Google drive:
1. Go to www.drive.google.com and login to your account.
2. Select the folder where images are located.
3. Right-click on the image file and click on the "Download" button.
4. Google will create a zip file containing the image and download it using a browser.
Conclusion
Manually Downloading multiple images from Google drive is not at all an easy task. Users need to visit each and every folder and select the images to download. However, there are other methods such as Google Drive backup software that can do this complex task quite easily. This software will download and save all images from Google drive in one go. You can download the tool for free and test its working. The free demo version of tool will only download 25 items from Google Drive.